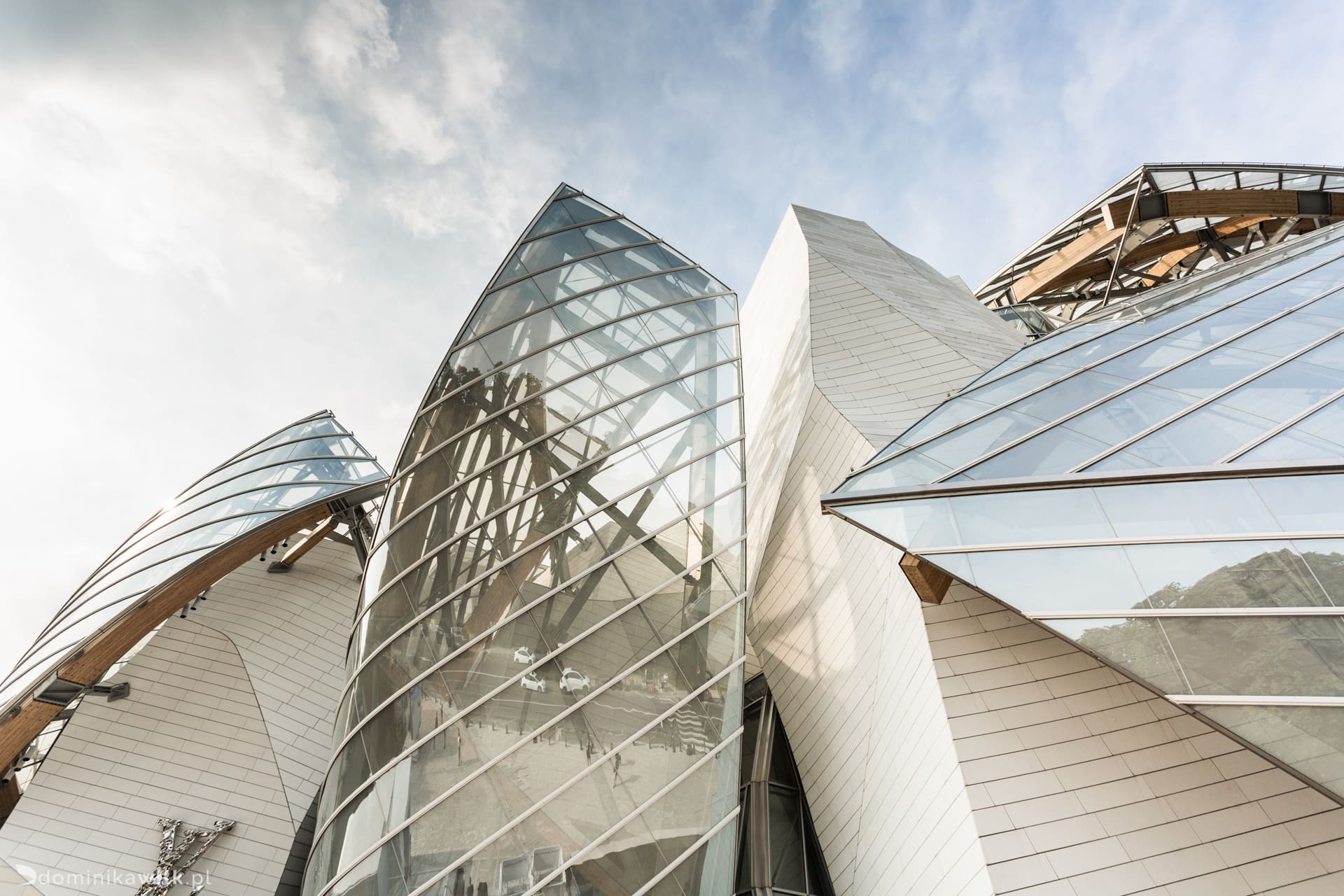 "I love sailing. This is kind of regatta.
Most buildings are really static, but I like the idea of move, the sense of movement that it has."
Frank Gehry, source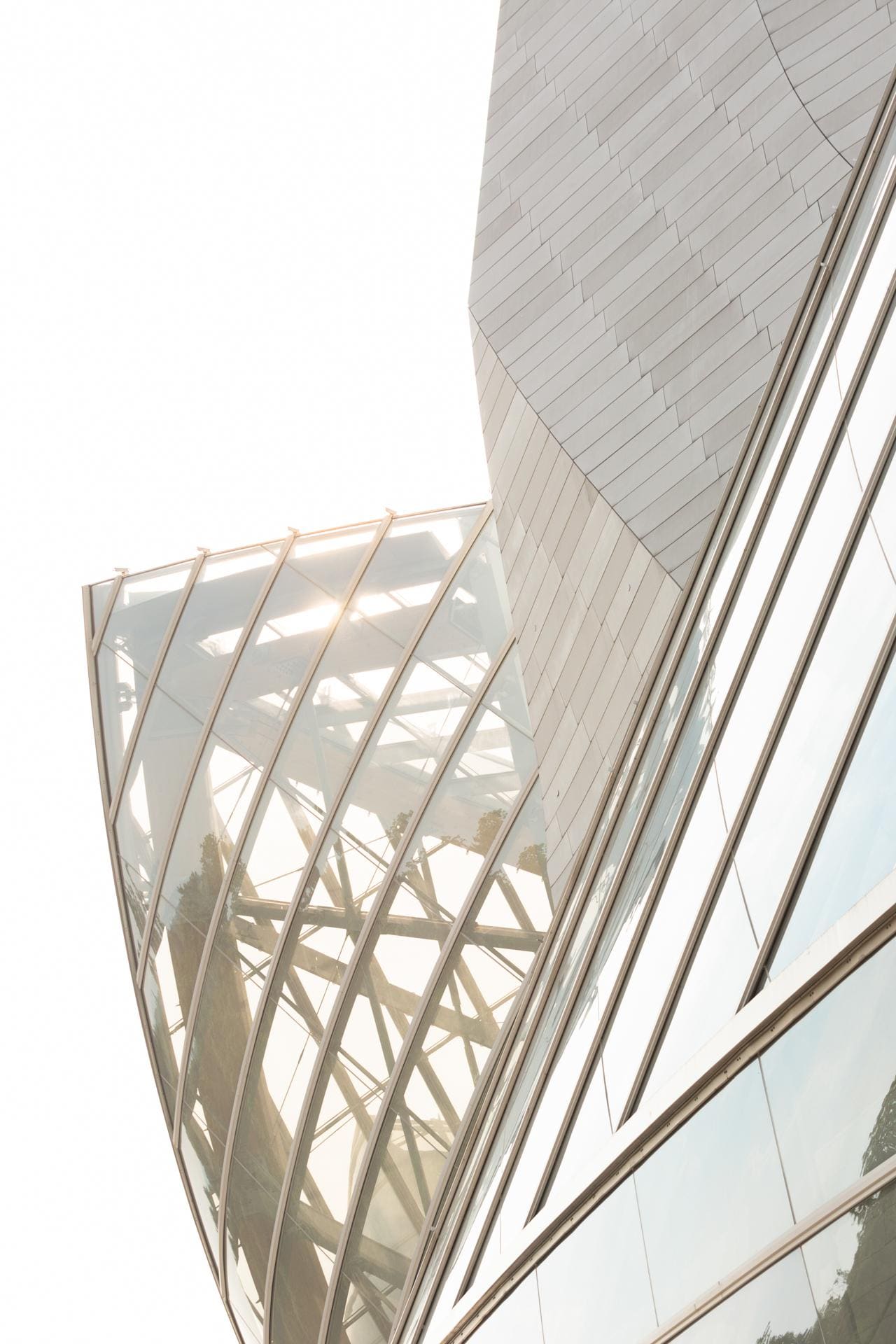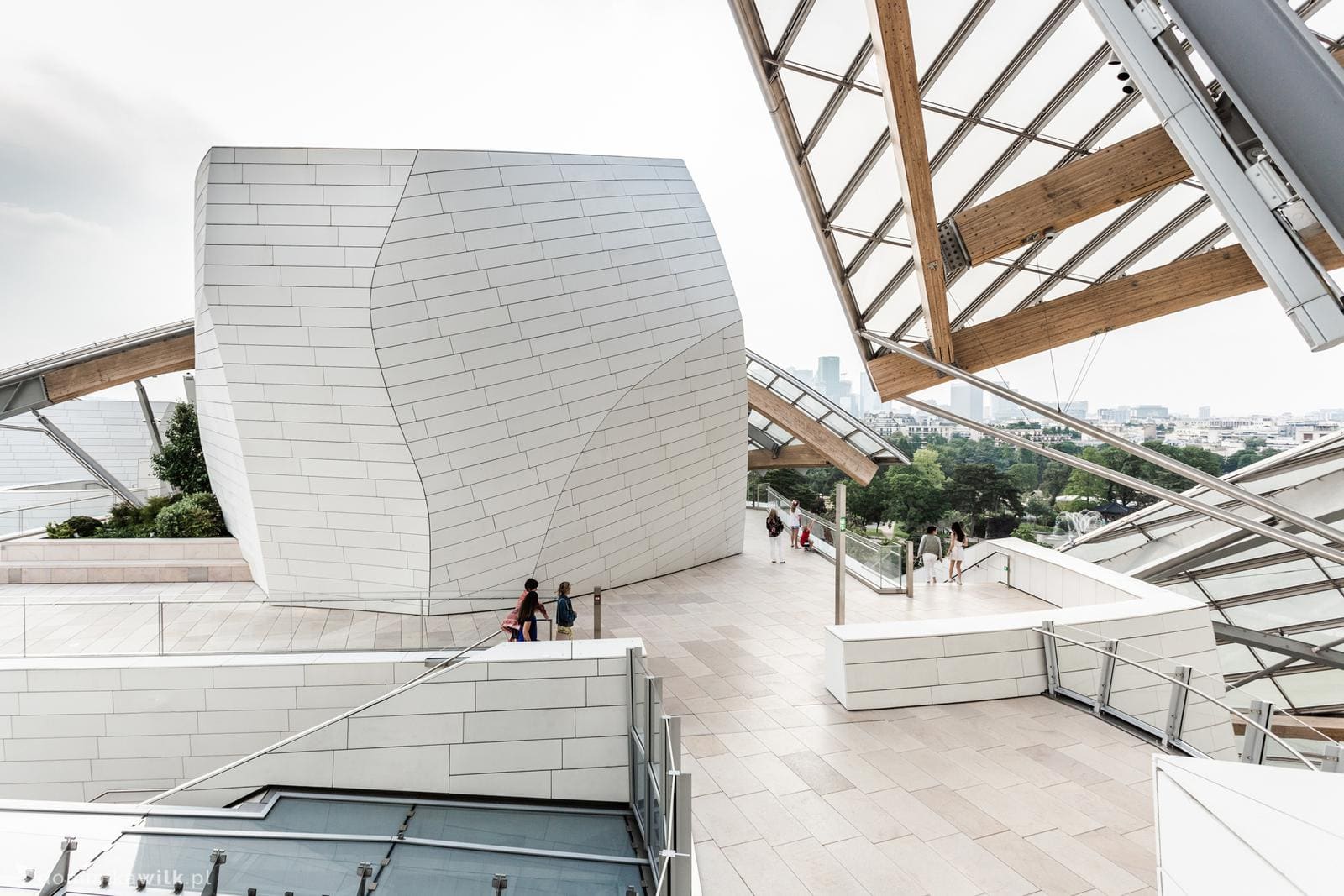 Introduction
For some, it looks like a cloud, for others it looks like a sail. These are the first impressions people get after visiting one of the newest and most extraordinary museums of Paris.
Louis Vuitton Foundation was started in 2006 as an art museum and cultural institution. It was officially opened for the public in 2014. The building was designed by American architect - Frank Gehry and it's located in the 16th district of Paris near the Bois de Boulogne. The museum offers a space for foundation's modern art exhibitions.
I visited Paris a couple months ago. It was my second visit there, but the first, when I was conscious of my photography and architecture interests.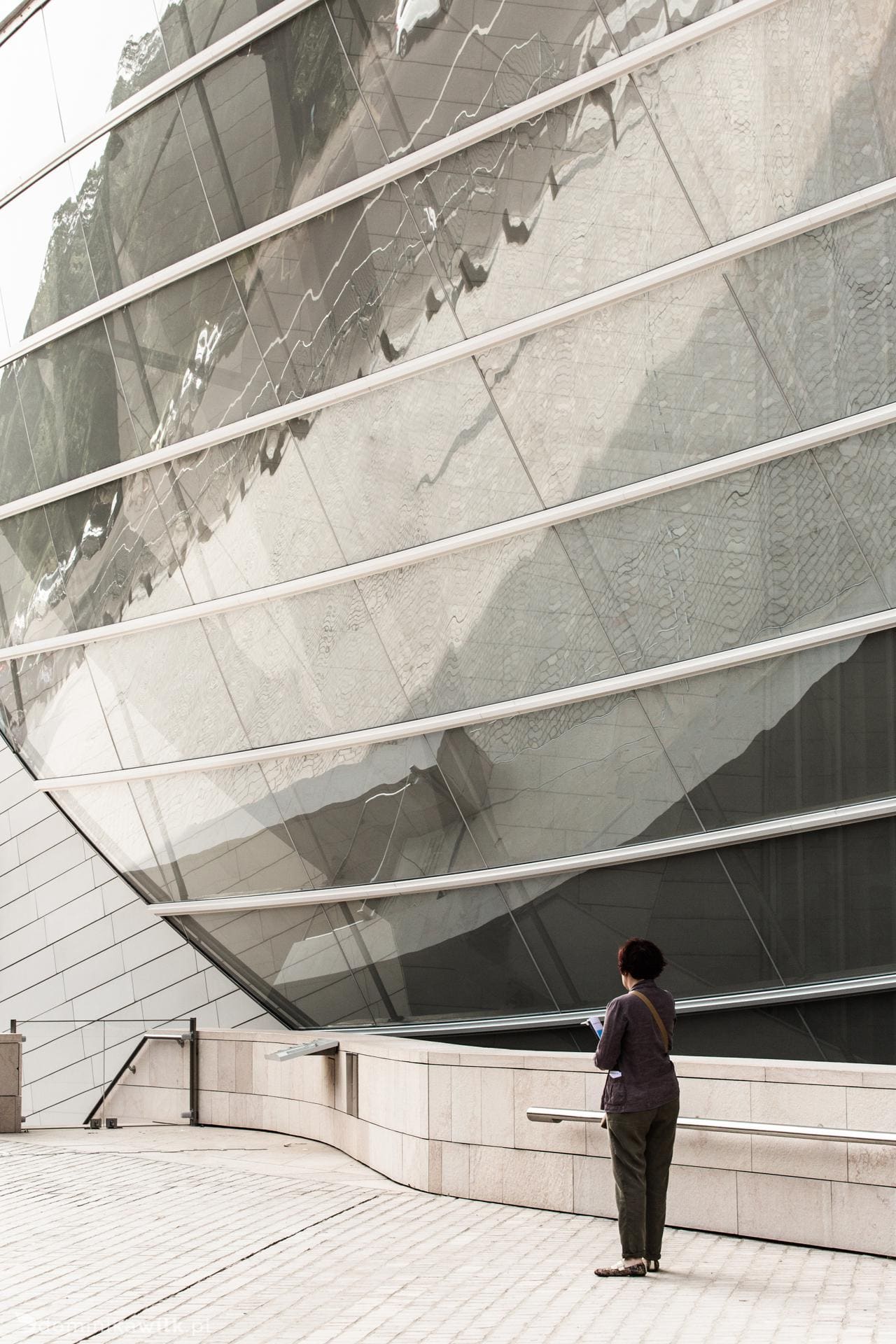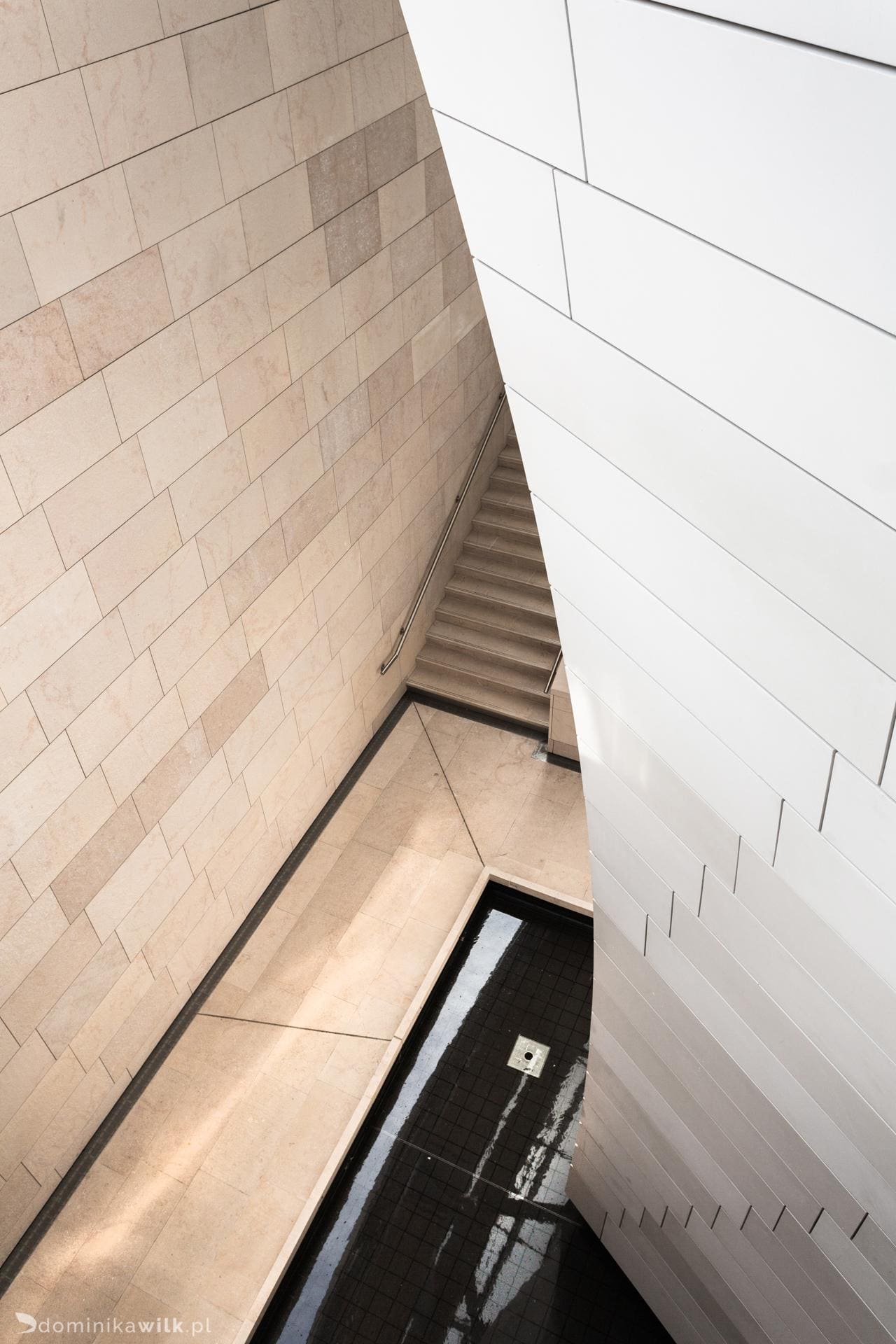 Concept
As the author stated the first sketch was inspired by the shape of fish body. According to Gehry, it's the ideal representation of movement. In the official description, we can find out that "the design is inspired by the whimsical structures of the Jardin d'Acclimatation and by the glass houses that previously stood on the site." The architect wanted to create two totally different experiences: one inside - related to the perception of the art and one outside - the perception of the City.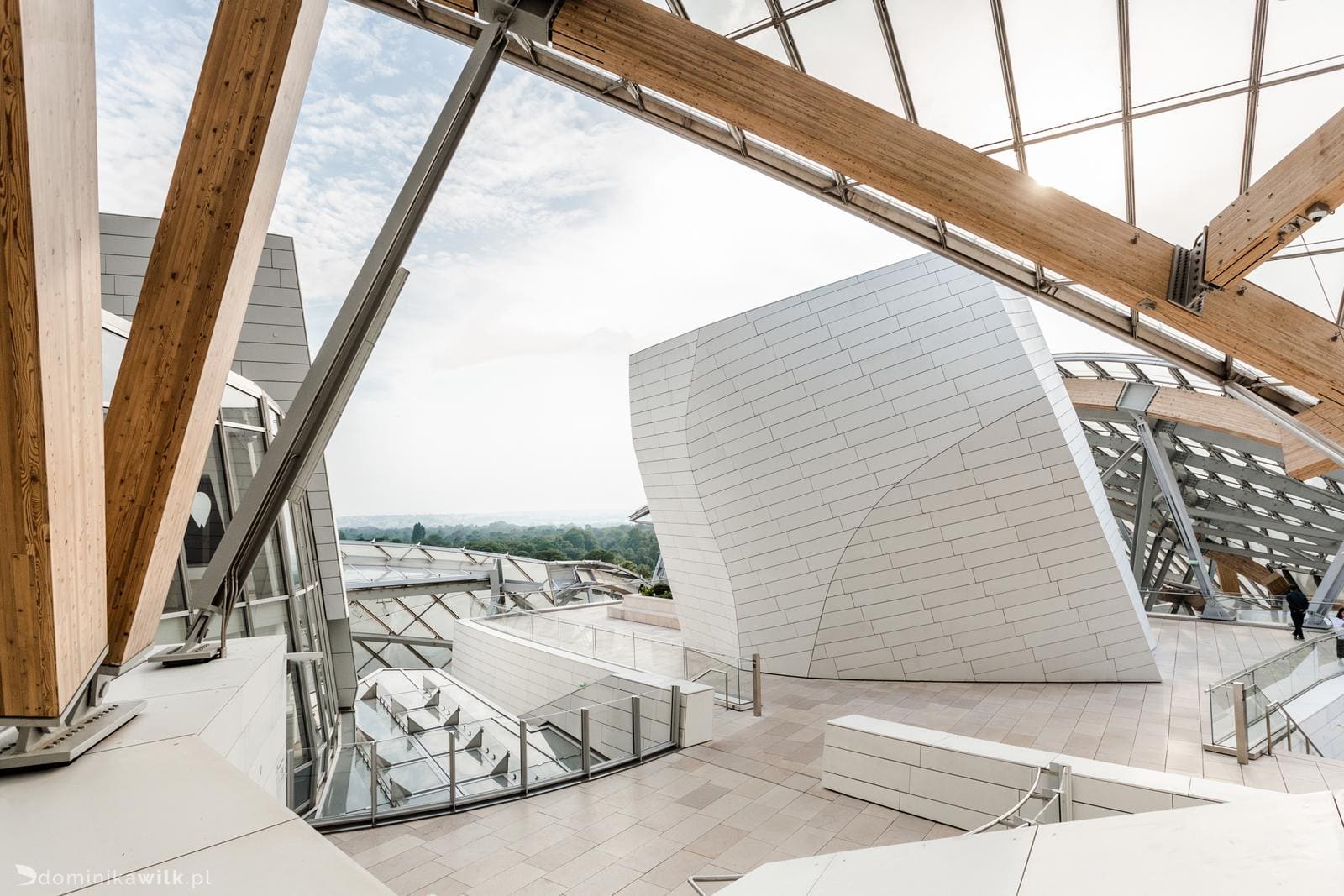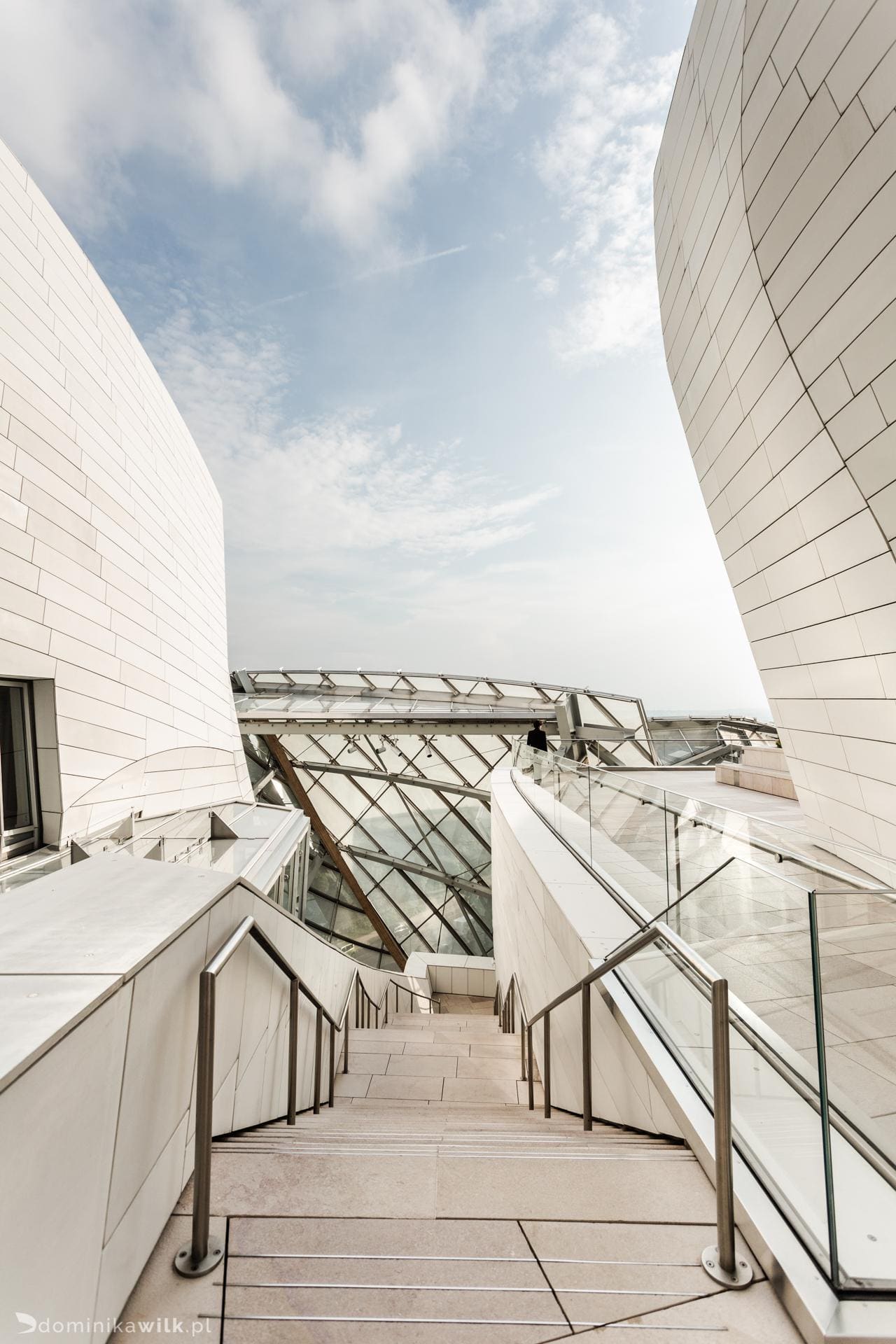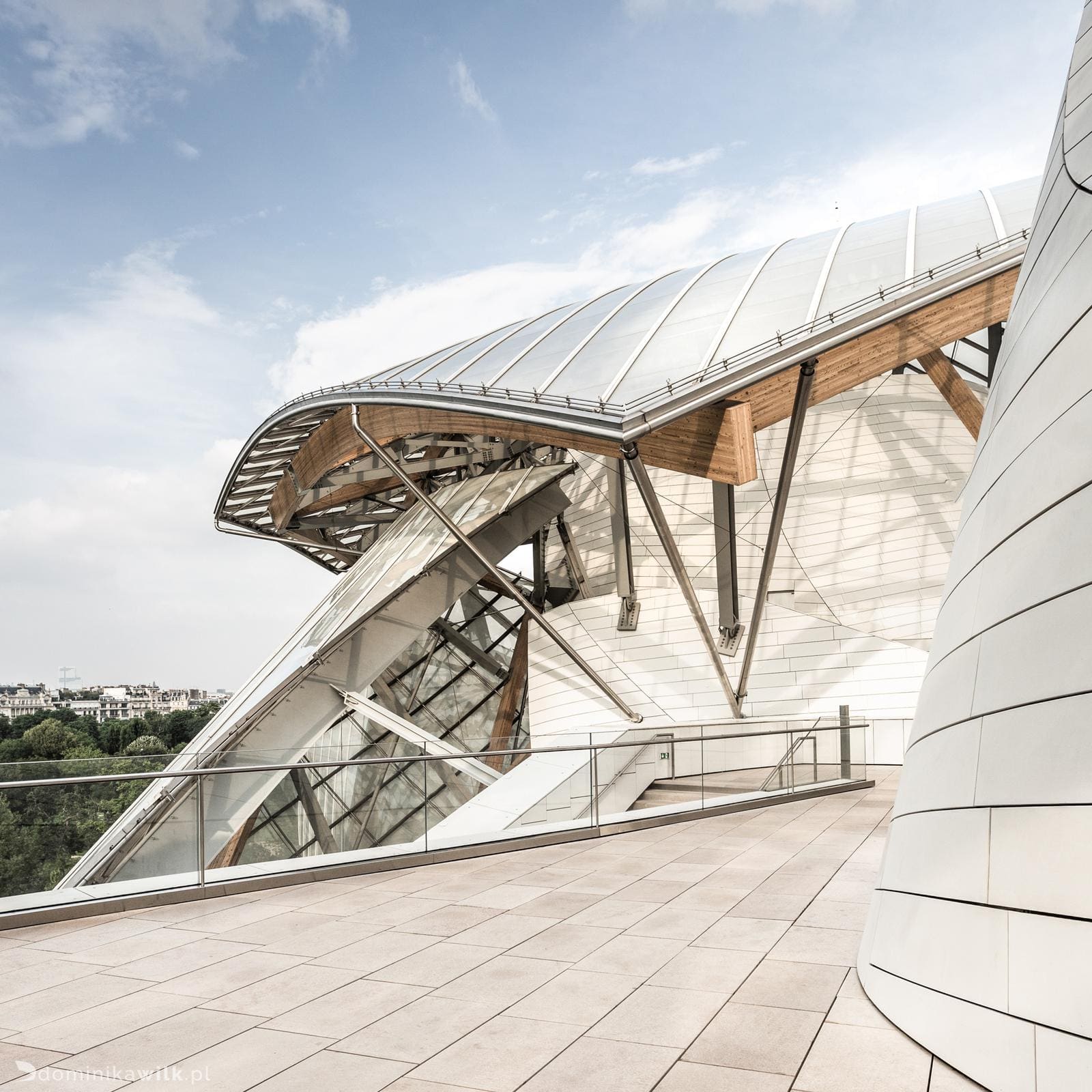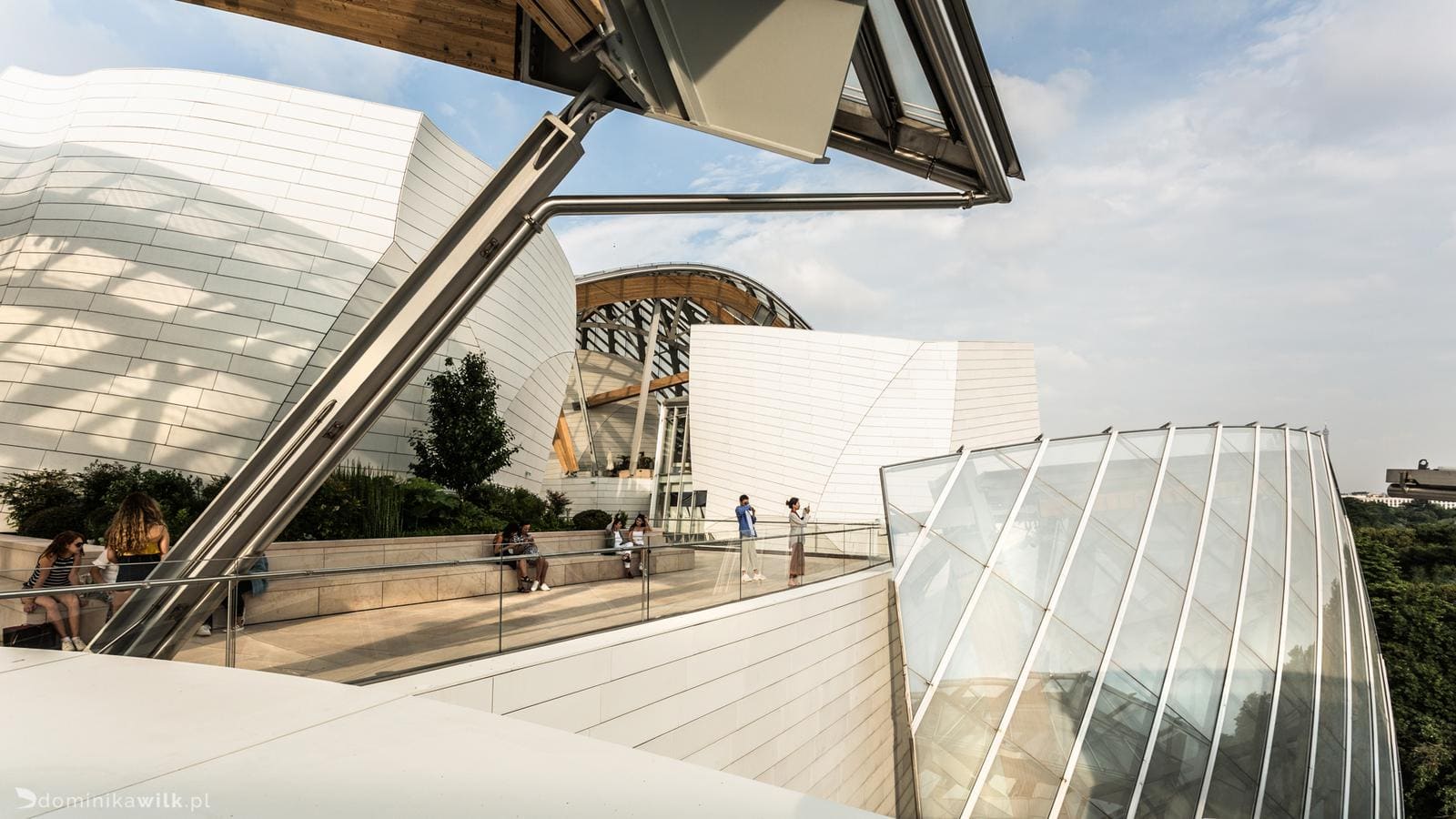 Structure
More than 400 people have been involved in making a 3D model of the building
More than 3,600 laminated, glass panels have been used
More than 19,000 concrete, facade panels have been used
12 glass sails which are supported by a wooden structure
6 years being under construction
126,000 square meters space
The final cost of the building: €780,000,000
To address the environmental concerns the roof was equipped with a rainwater collection system.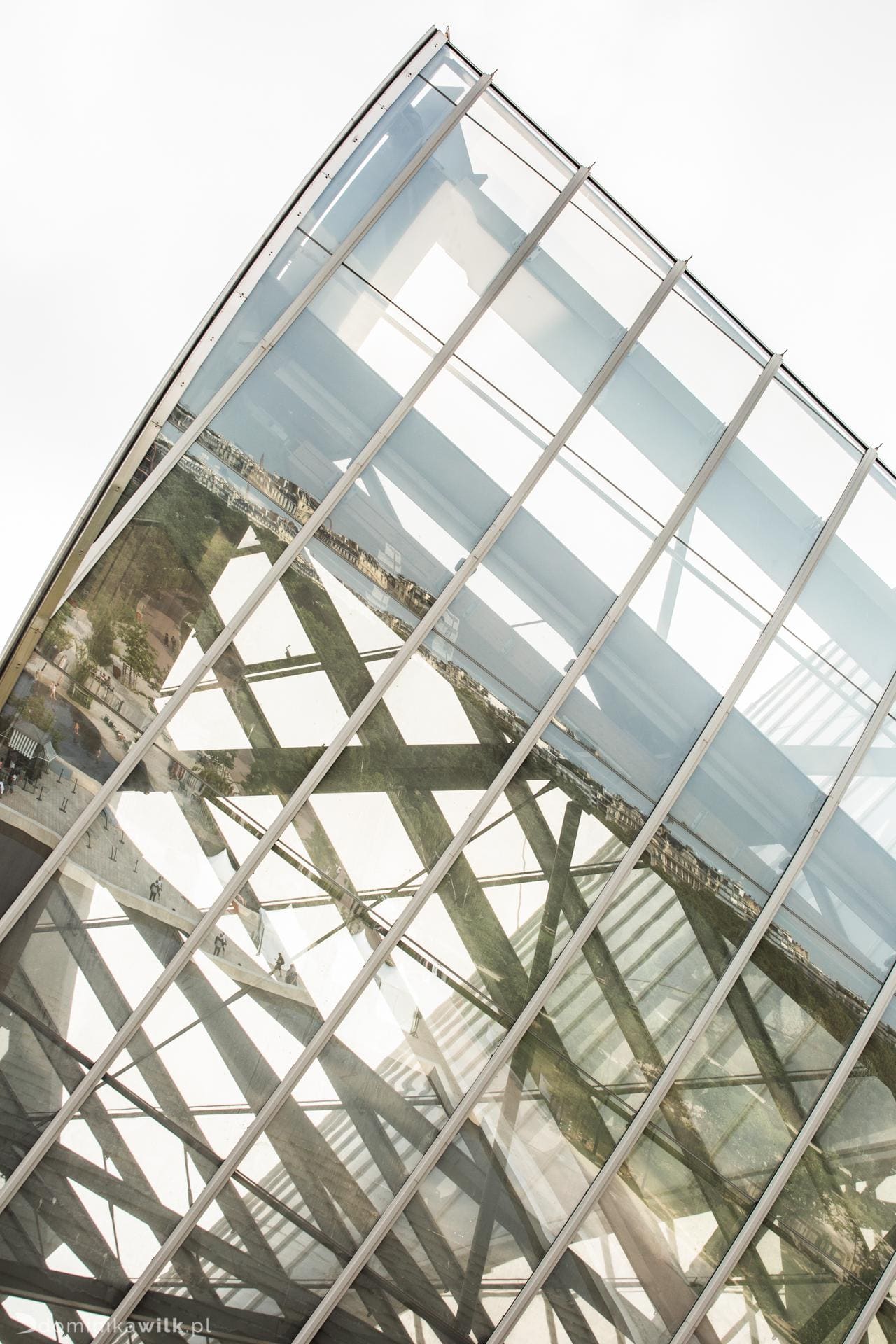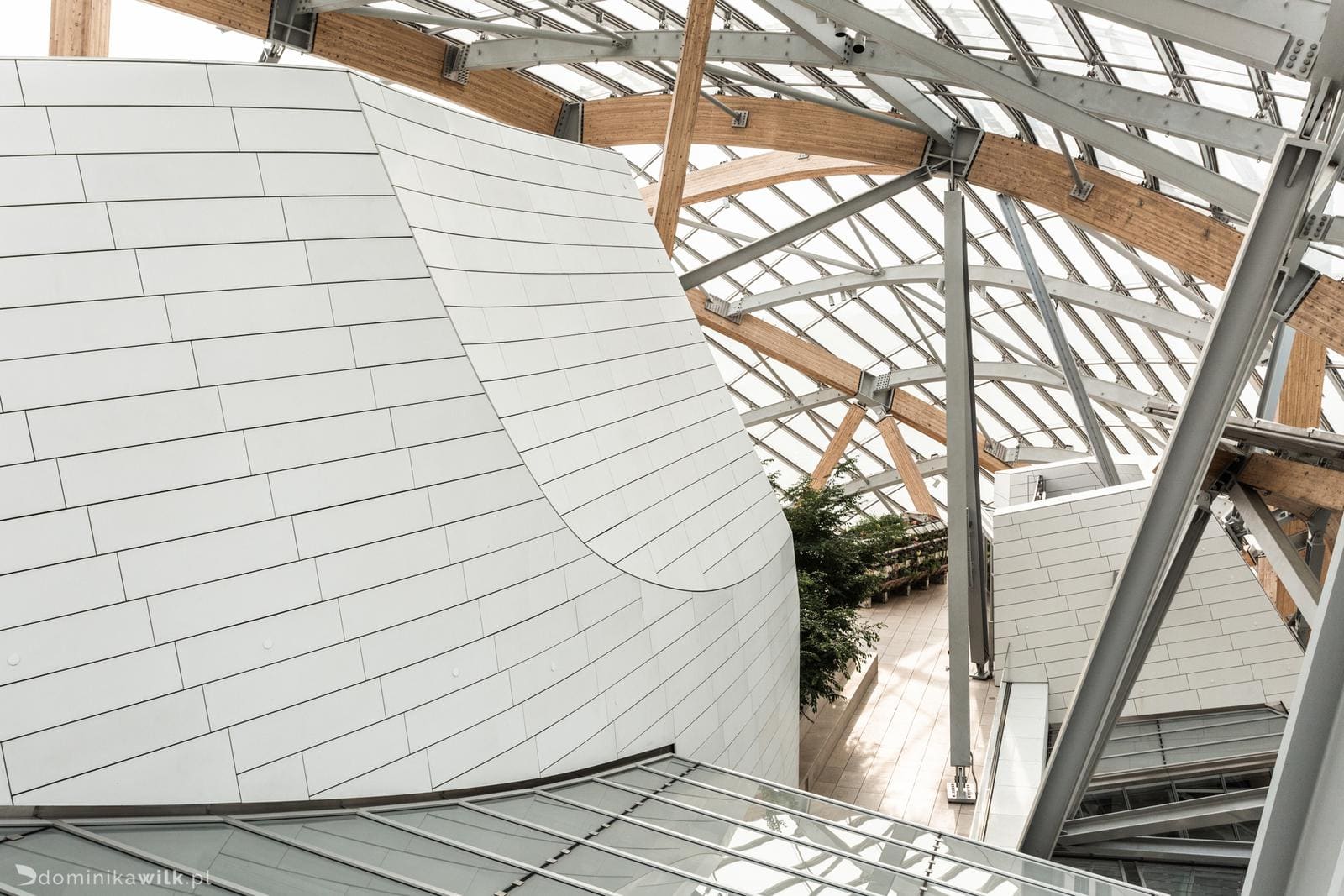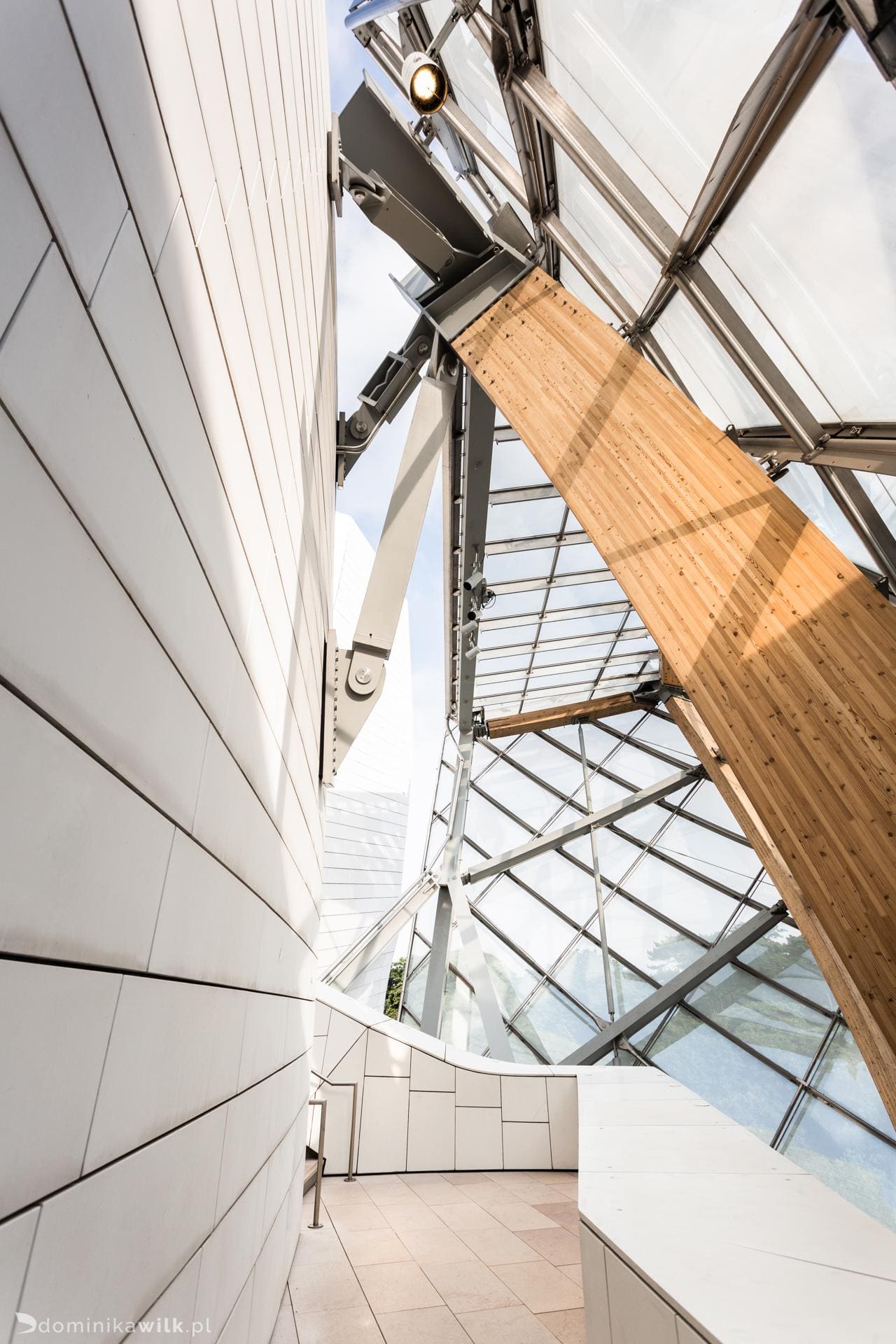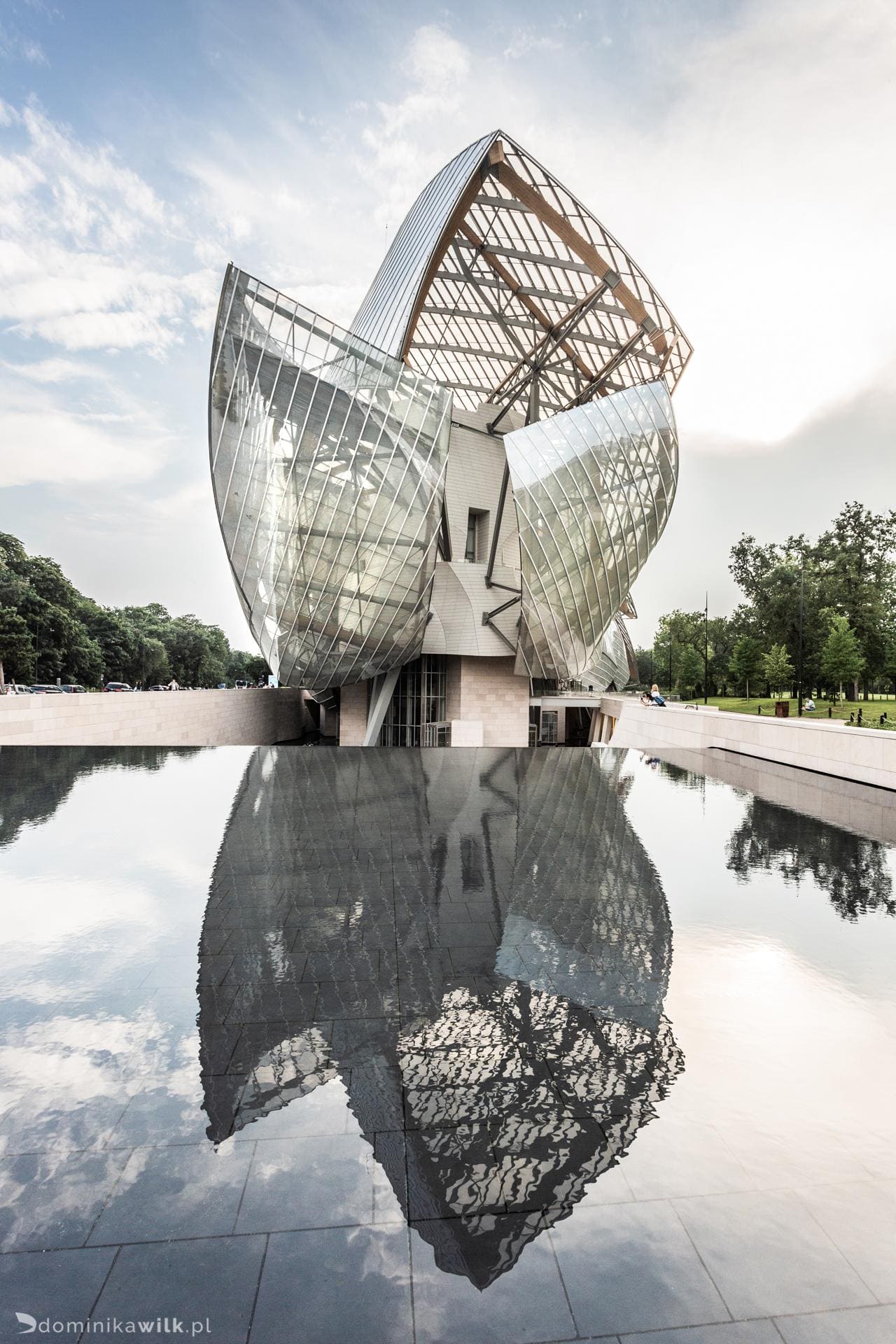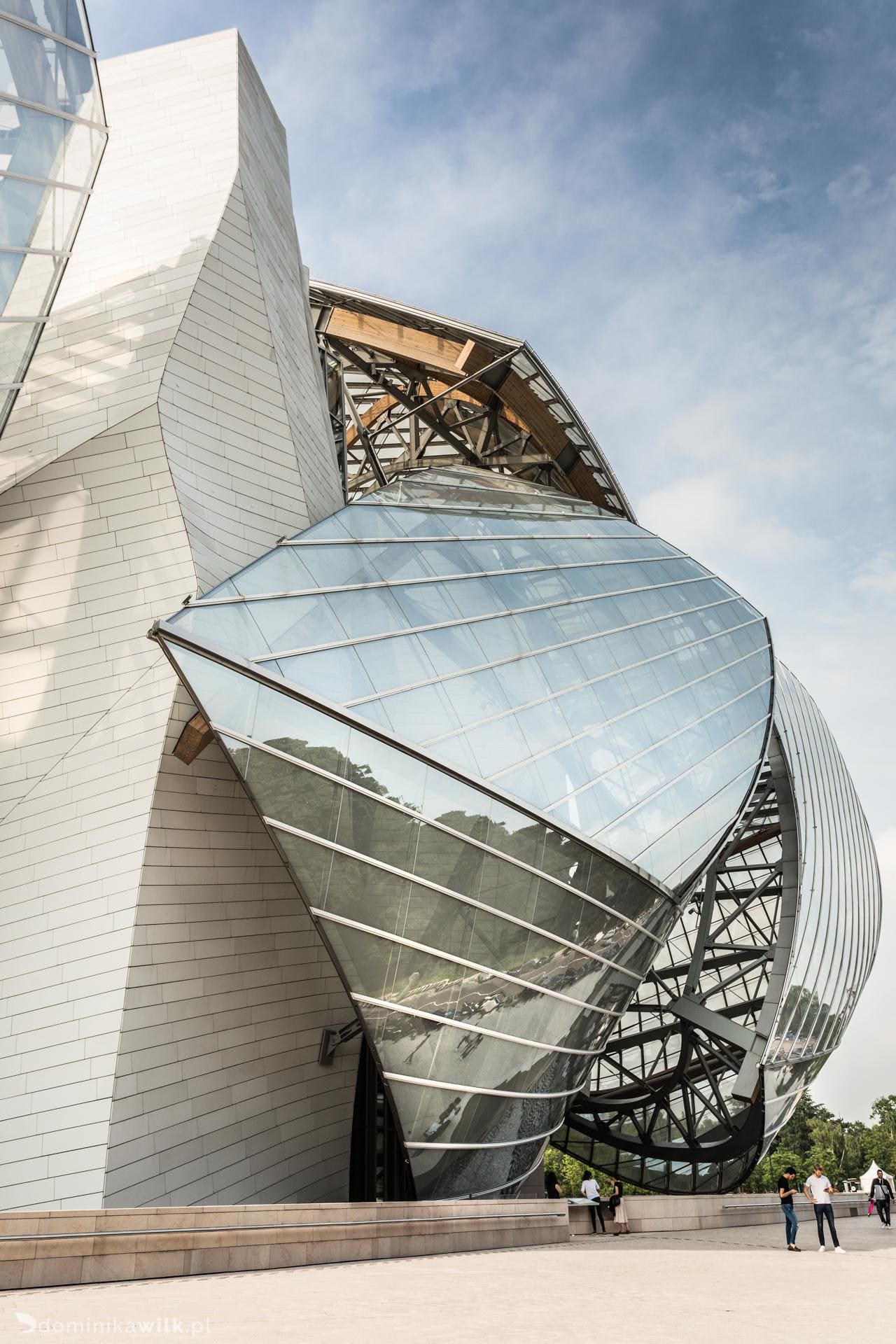 The experience of climbing up the roof
Frankly speaking, I haven't had enough time to visit art exhibitions, but I've taken the rooftop tour. We have several floors to explore, of which the last one provides a picturesque overview of Paris and green gardens. It's an incredible opportunity to admire glass sails while standing next to them and experience the form of the building, which is a real art.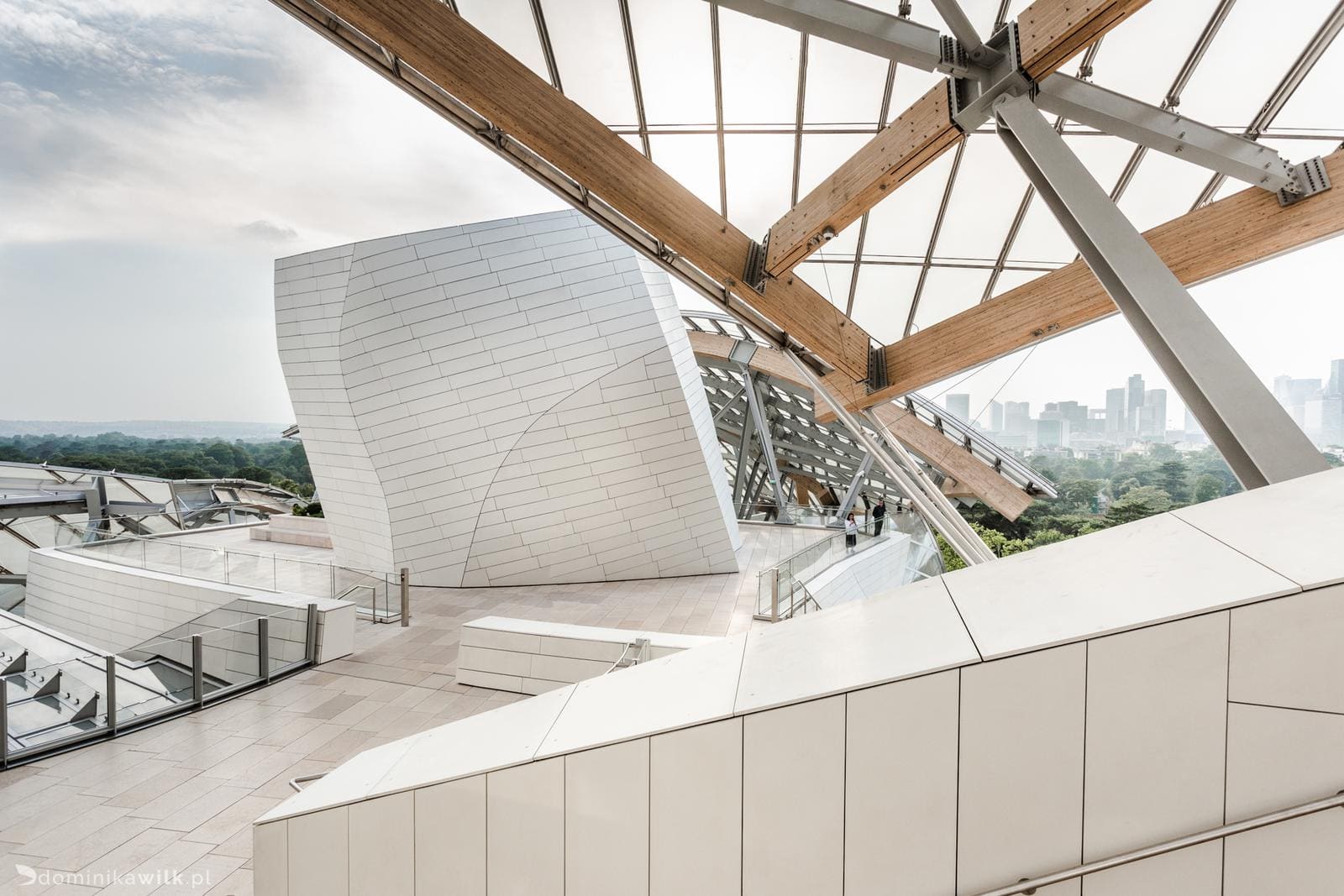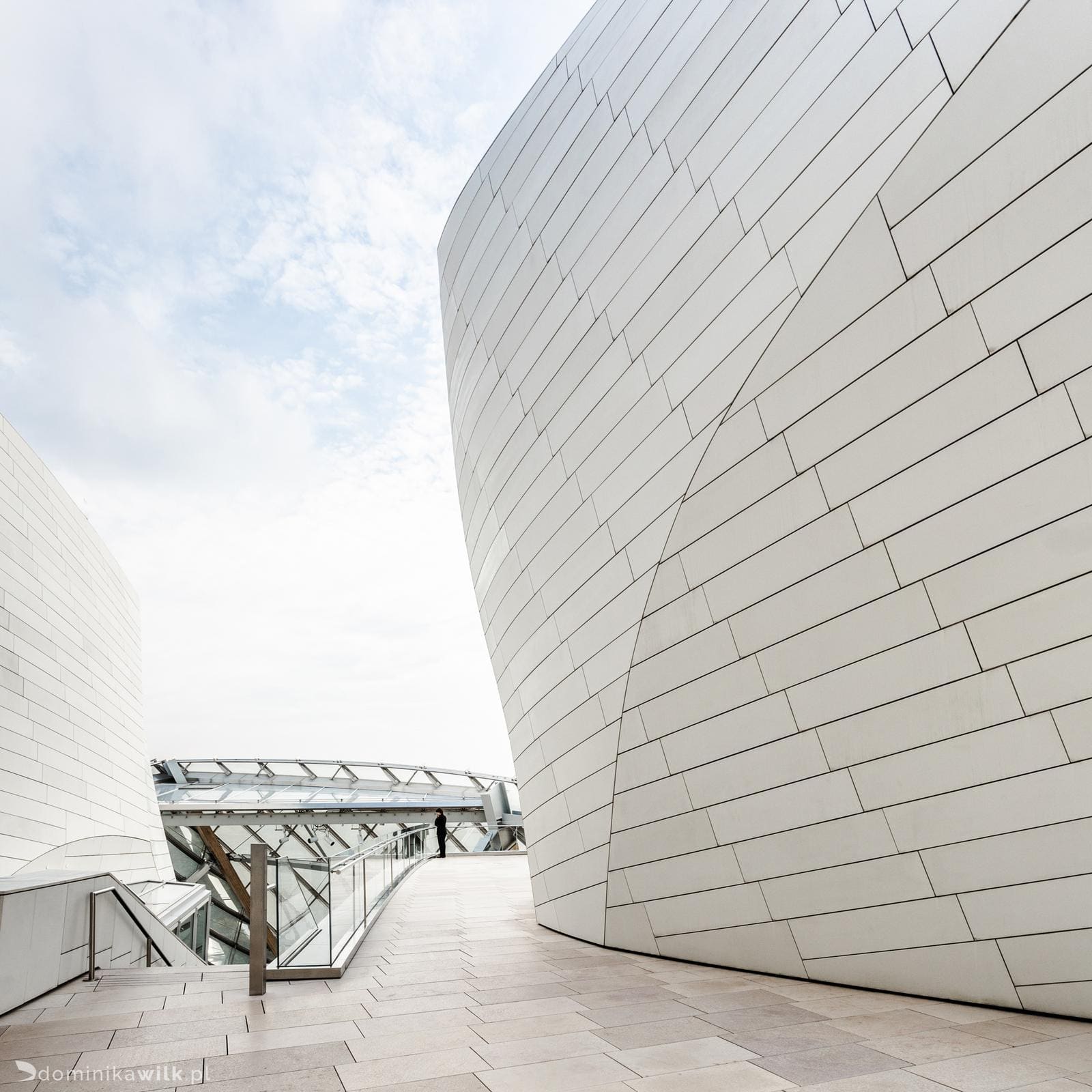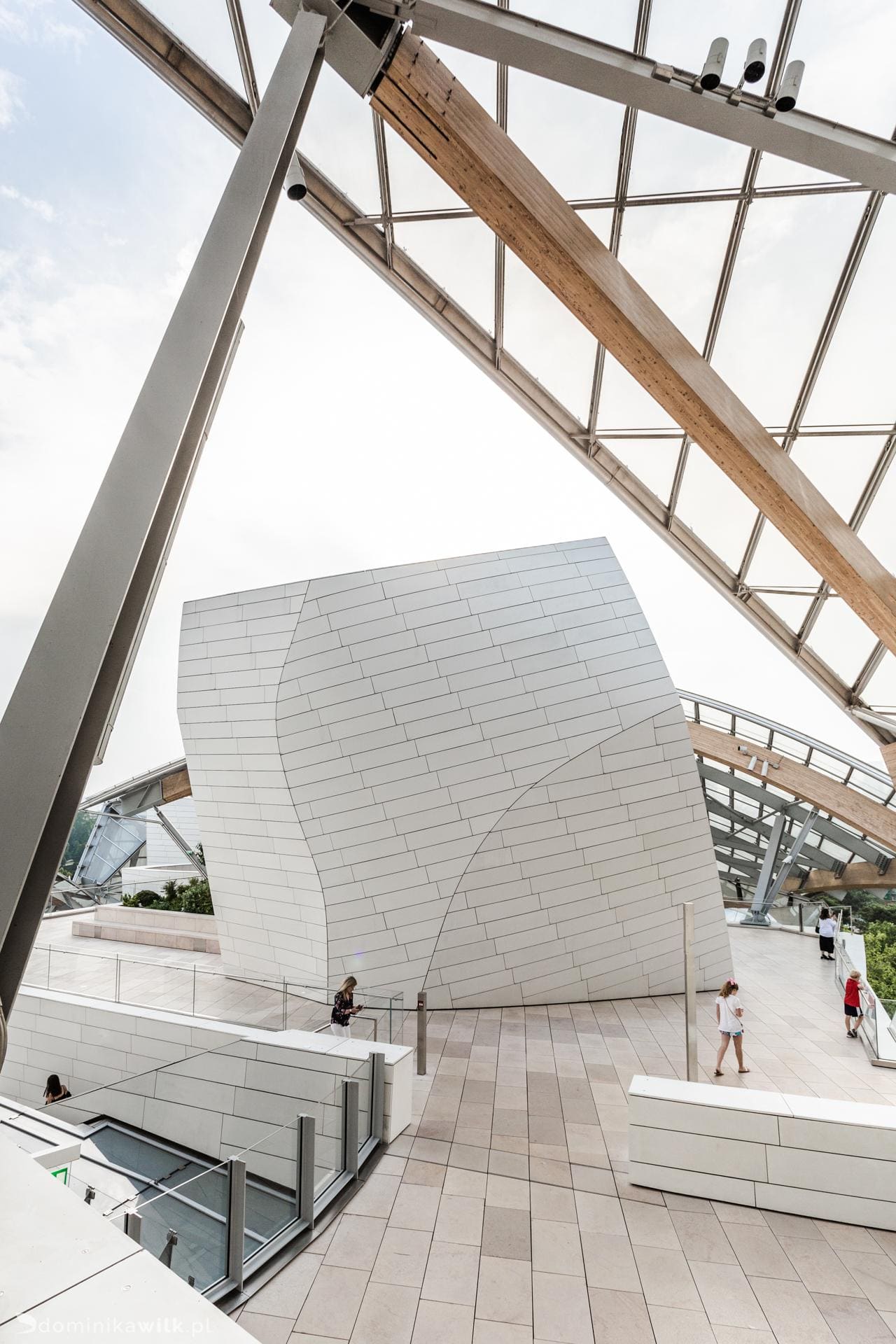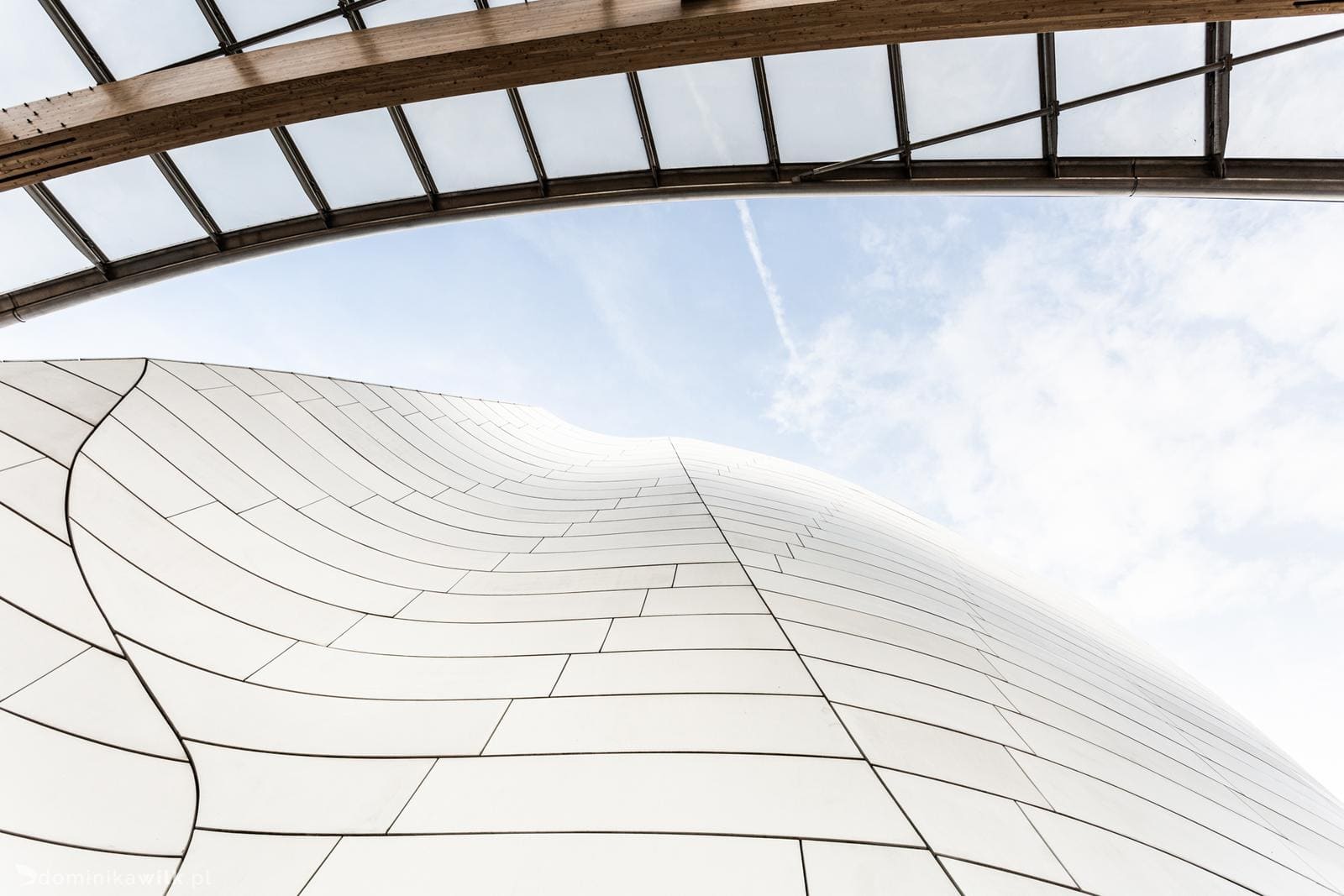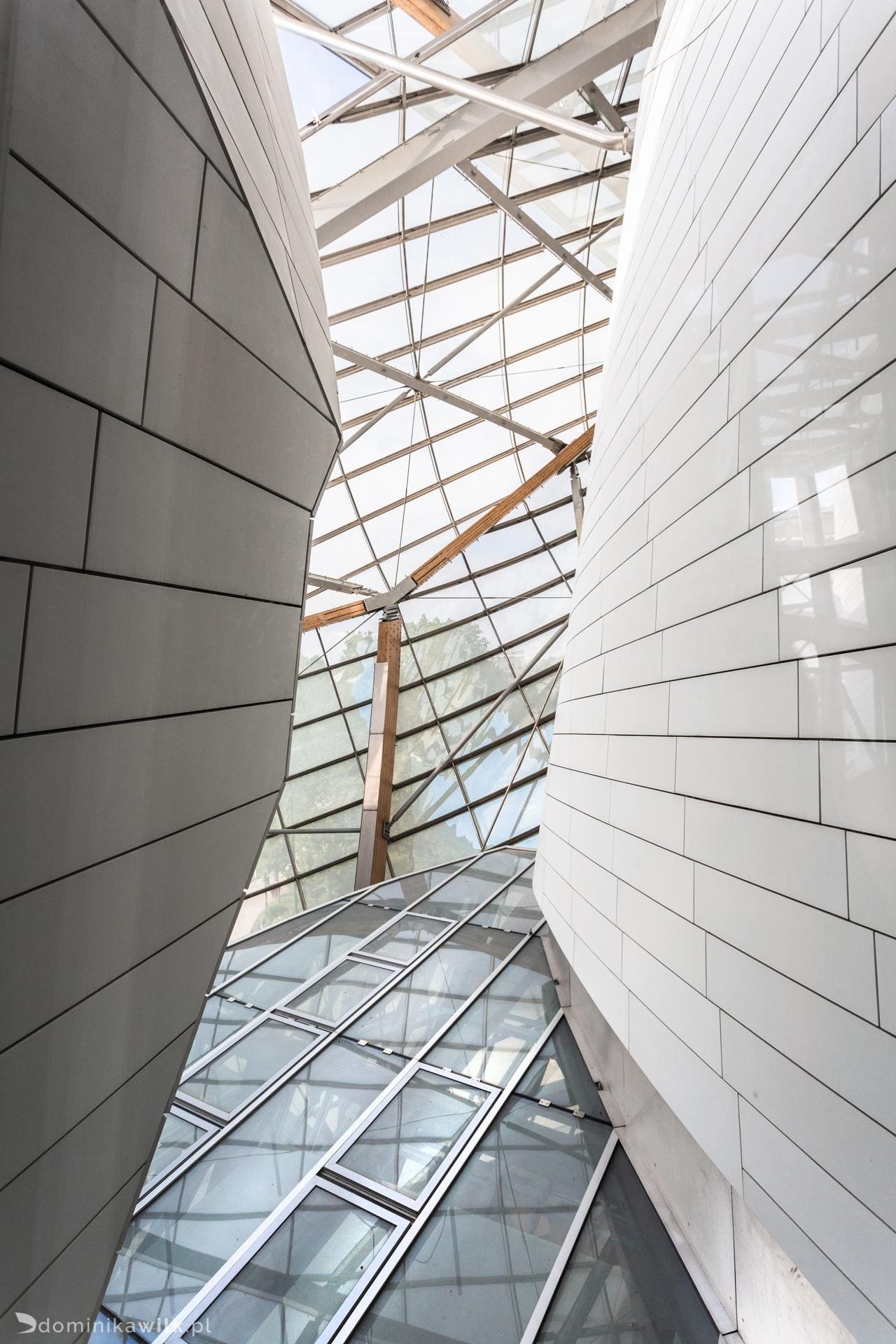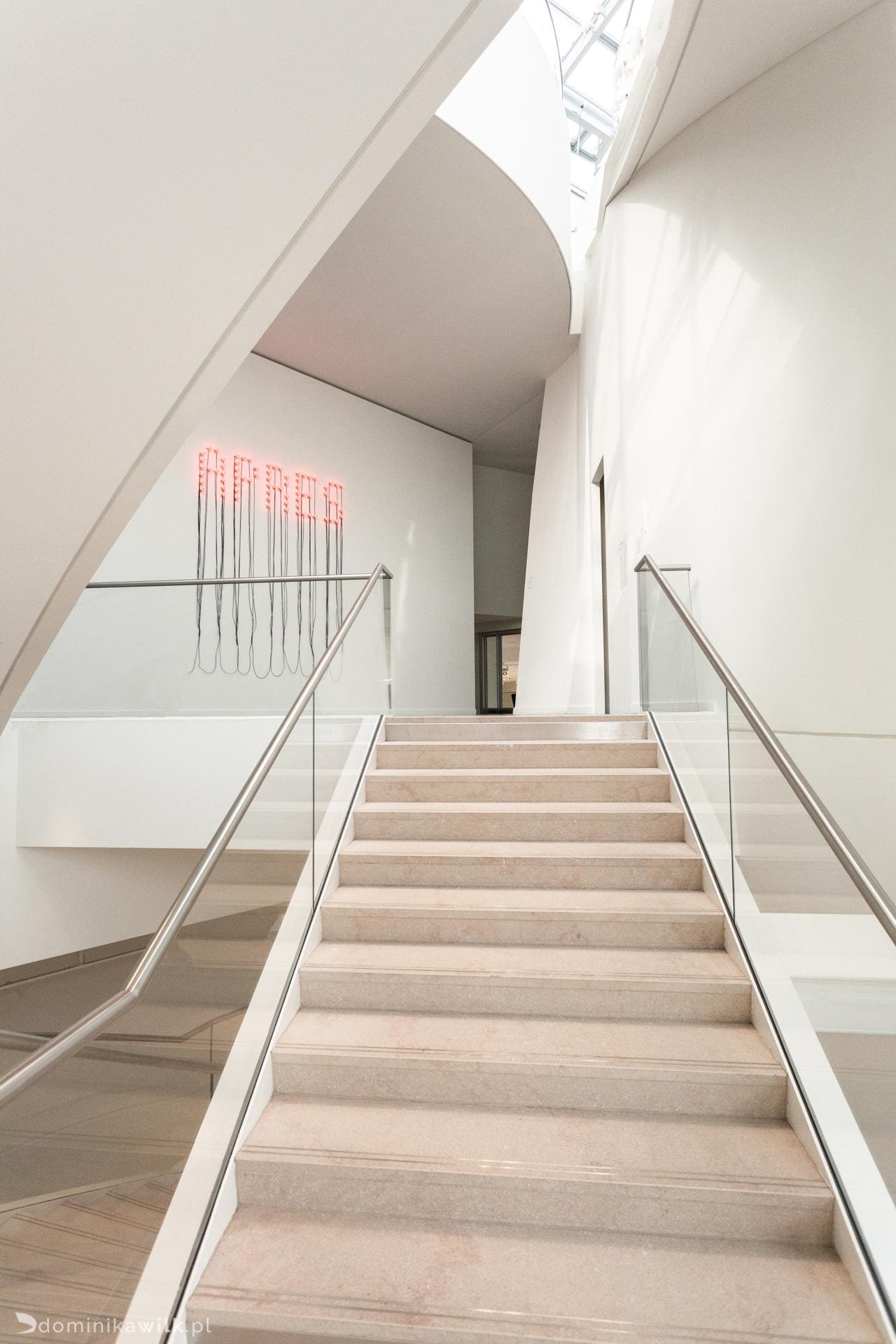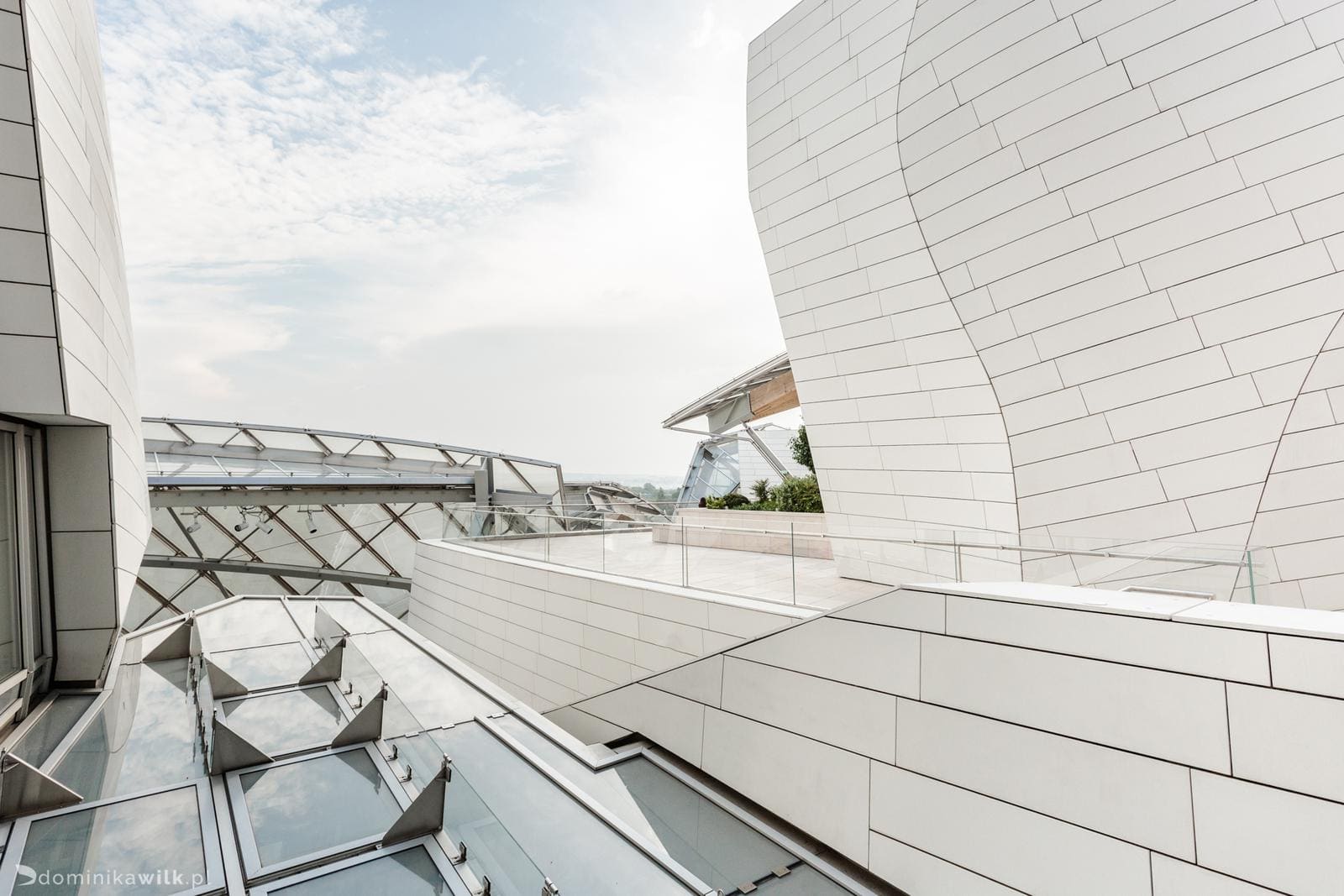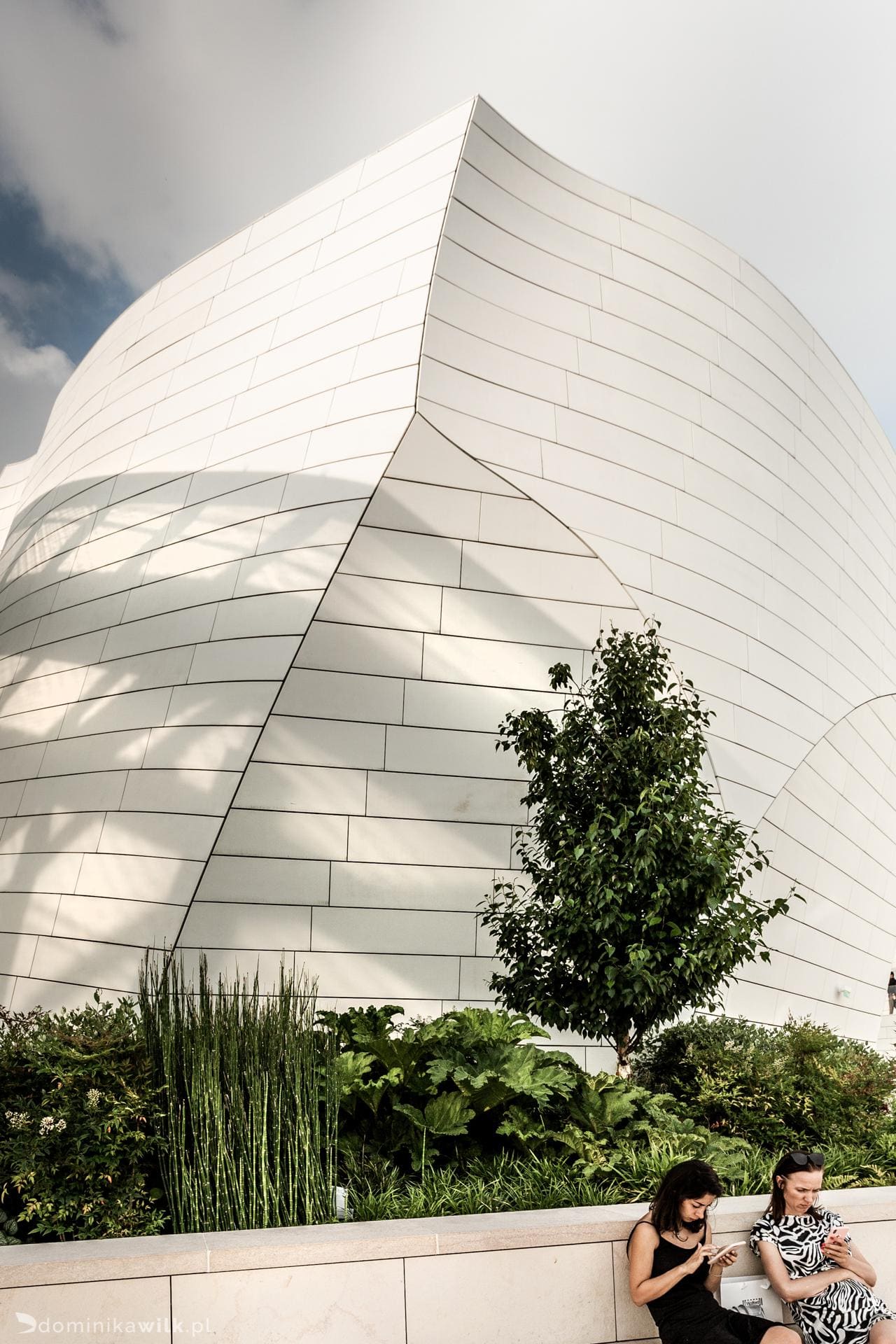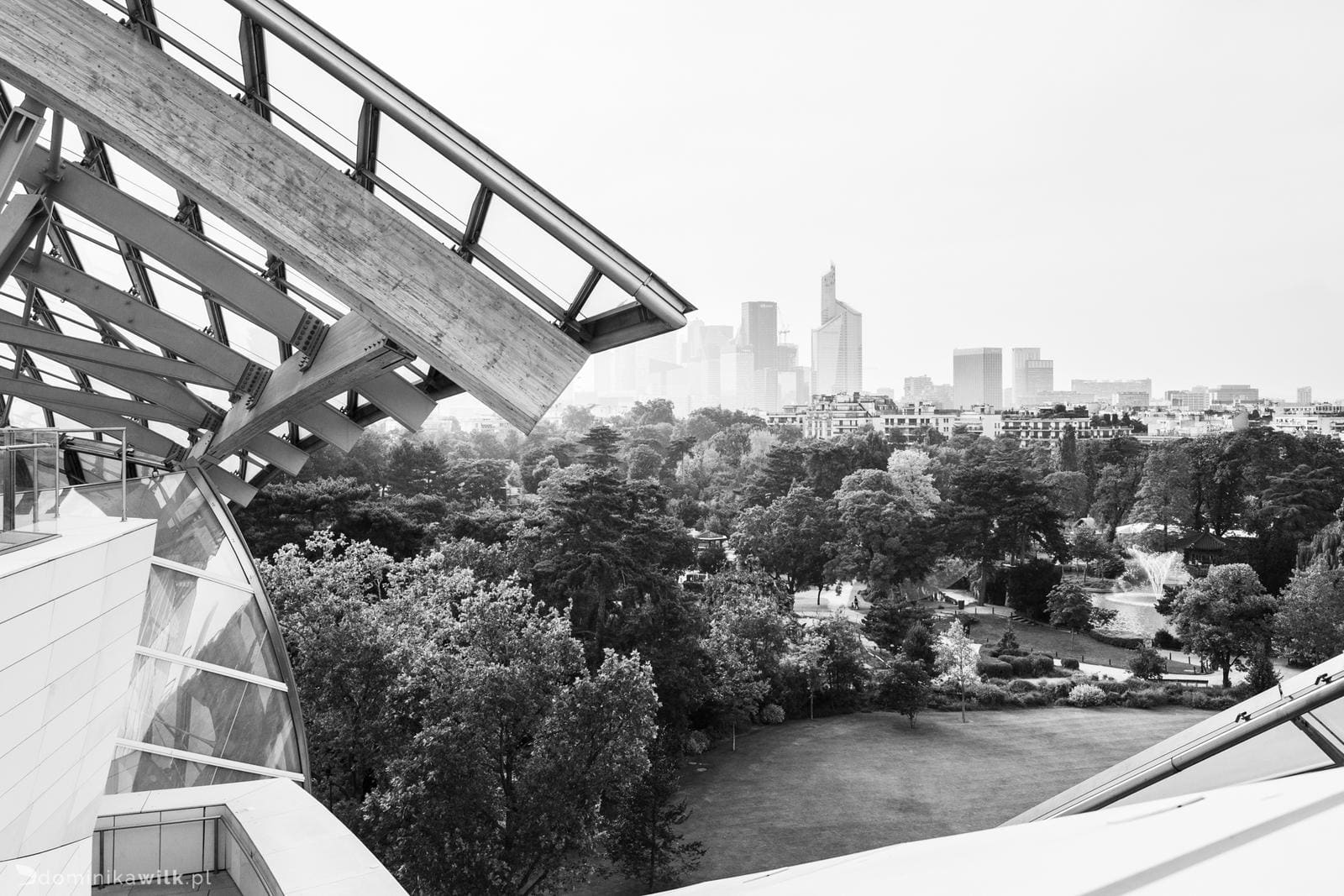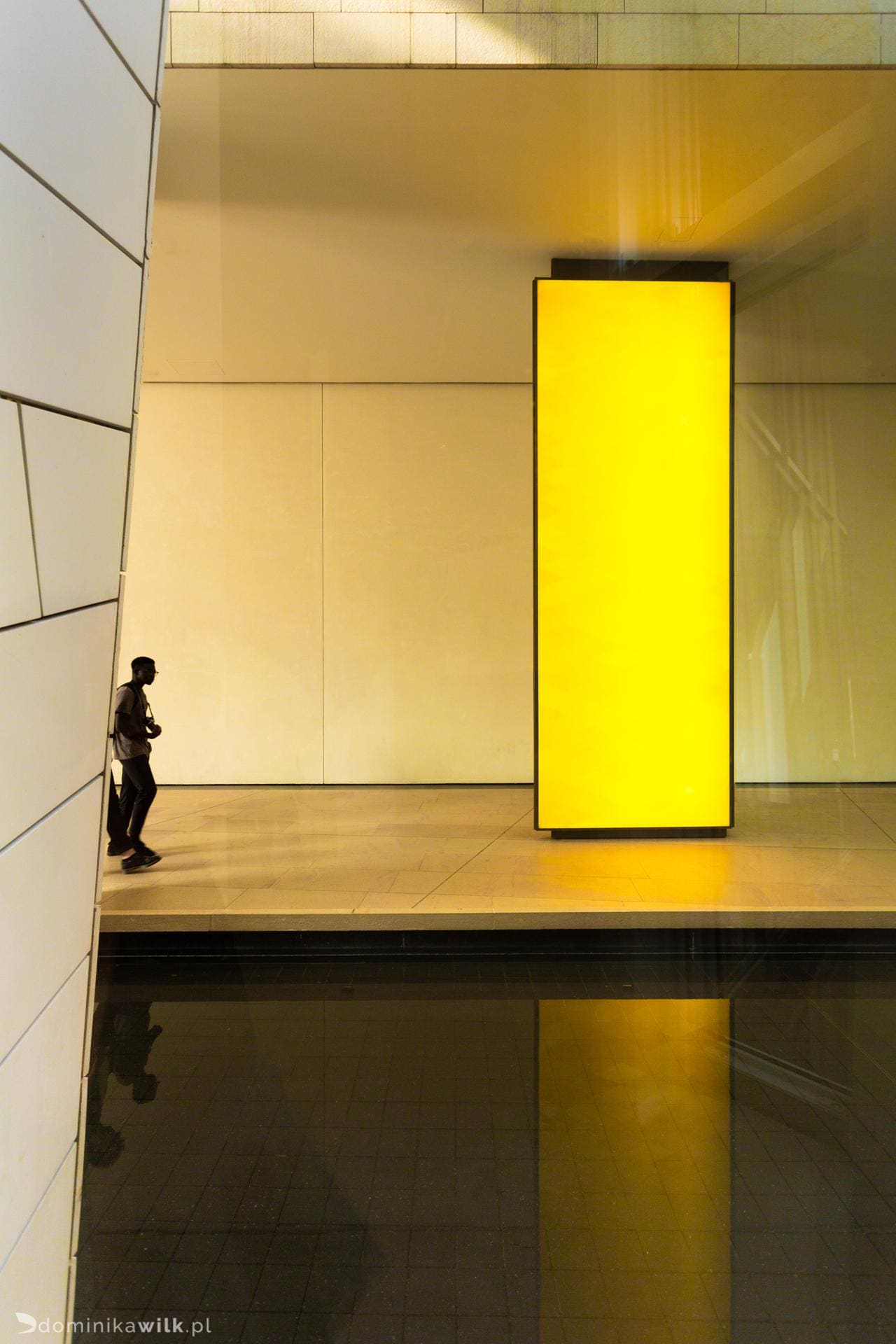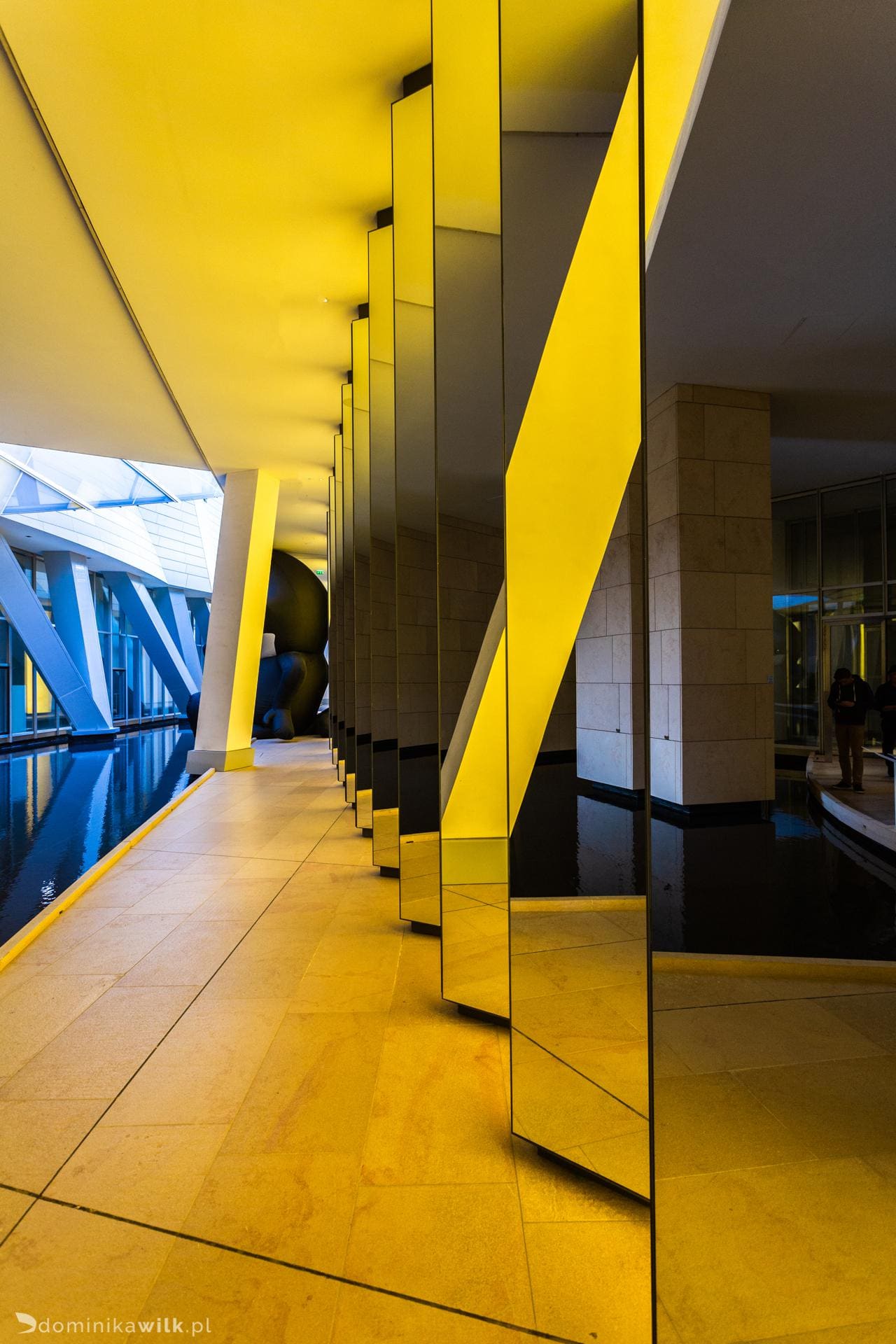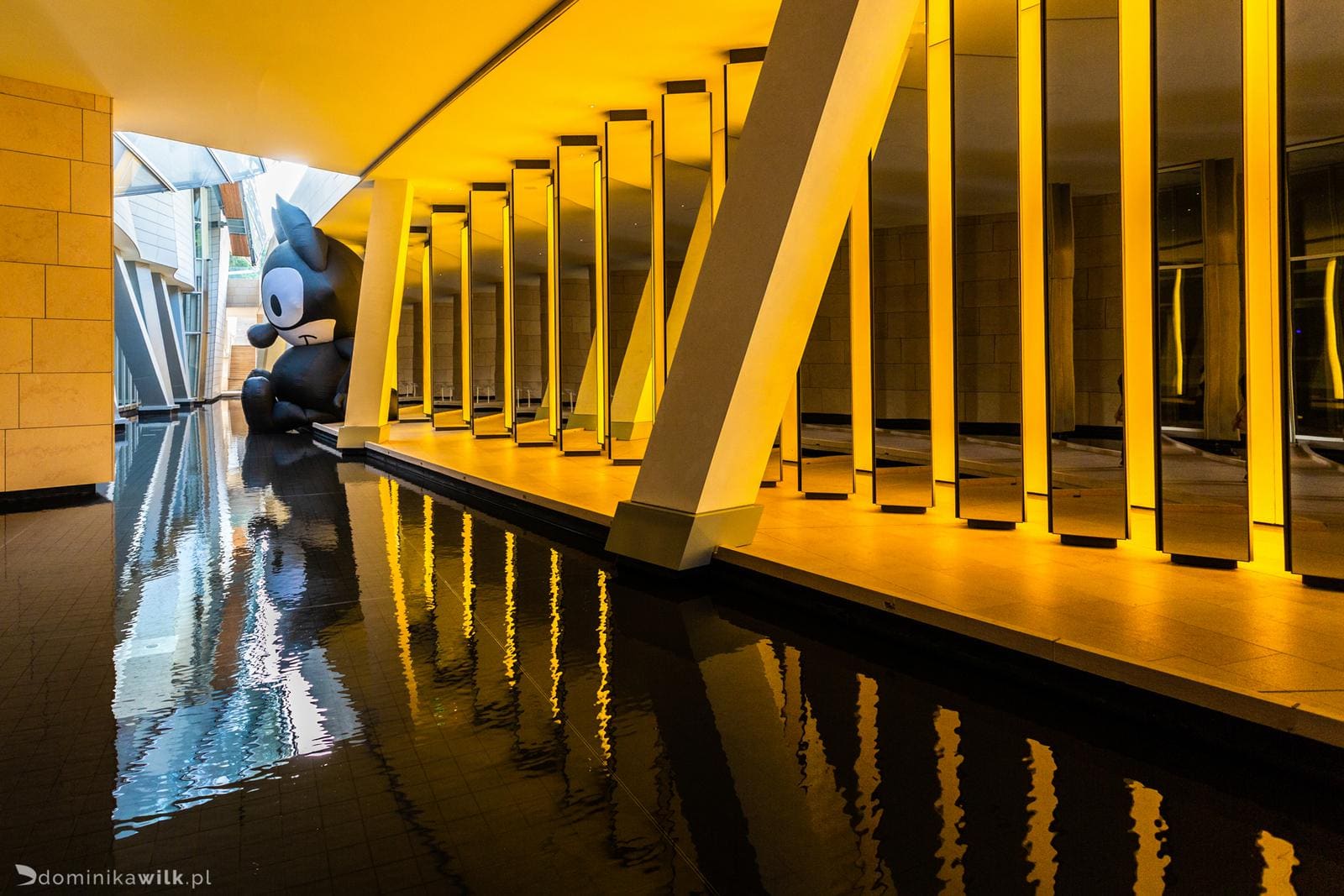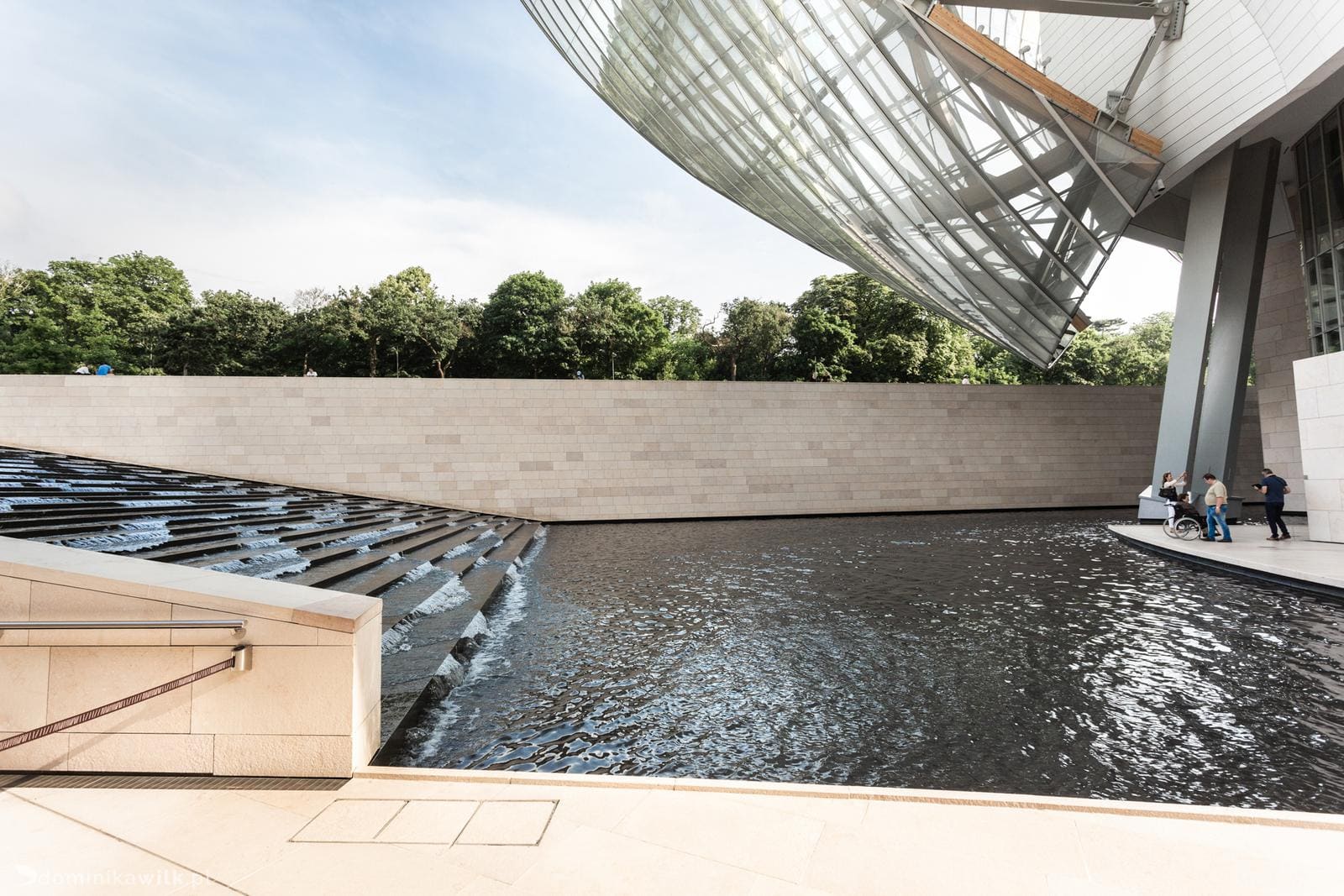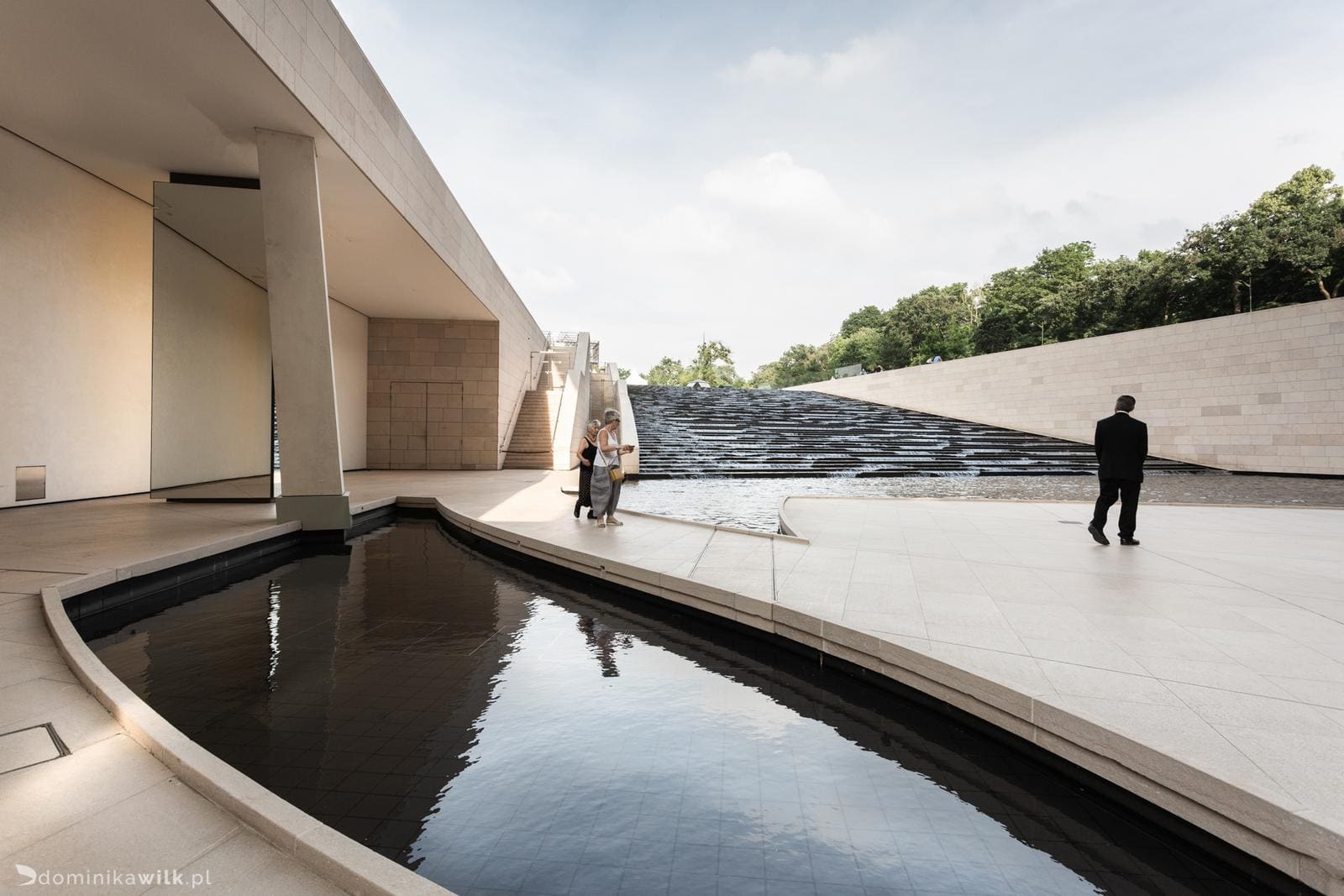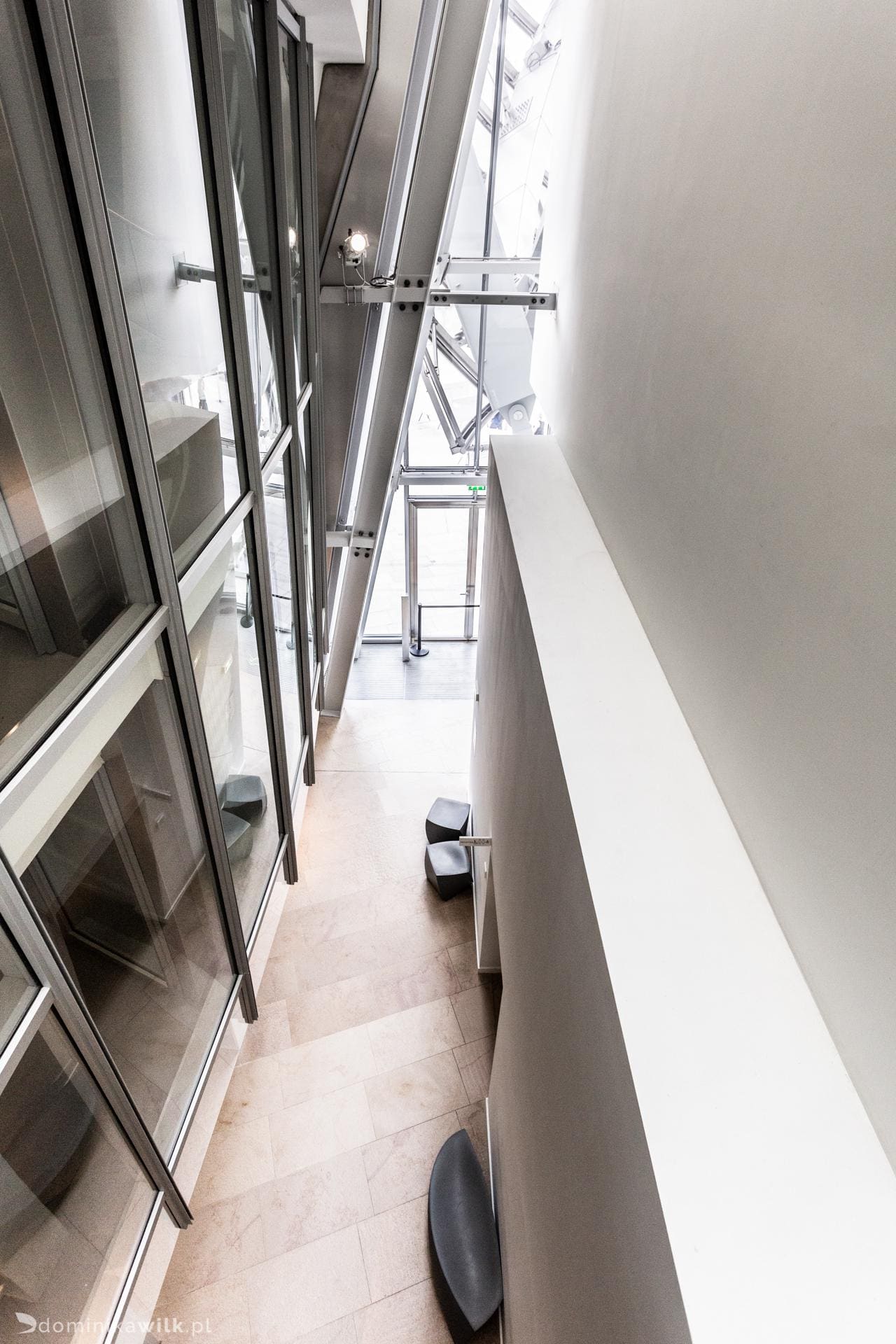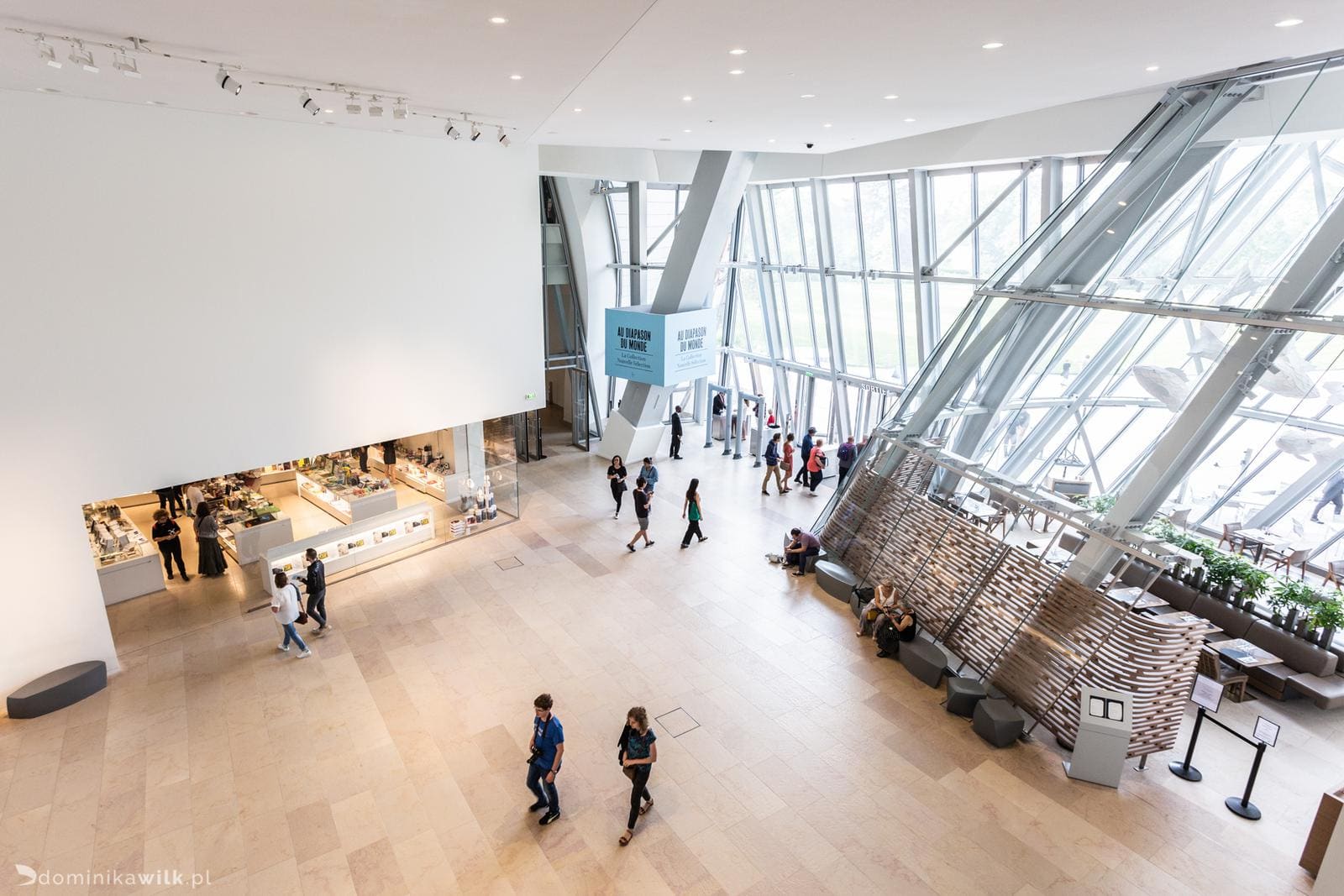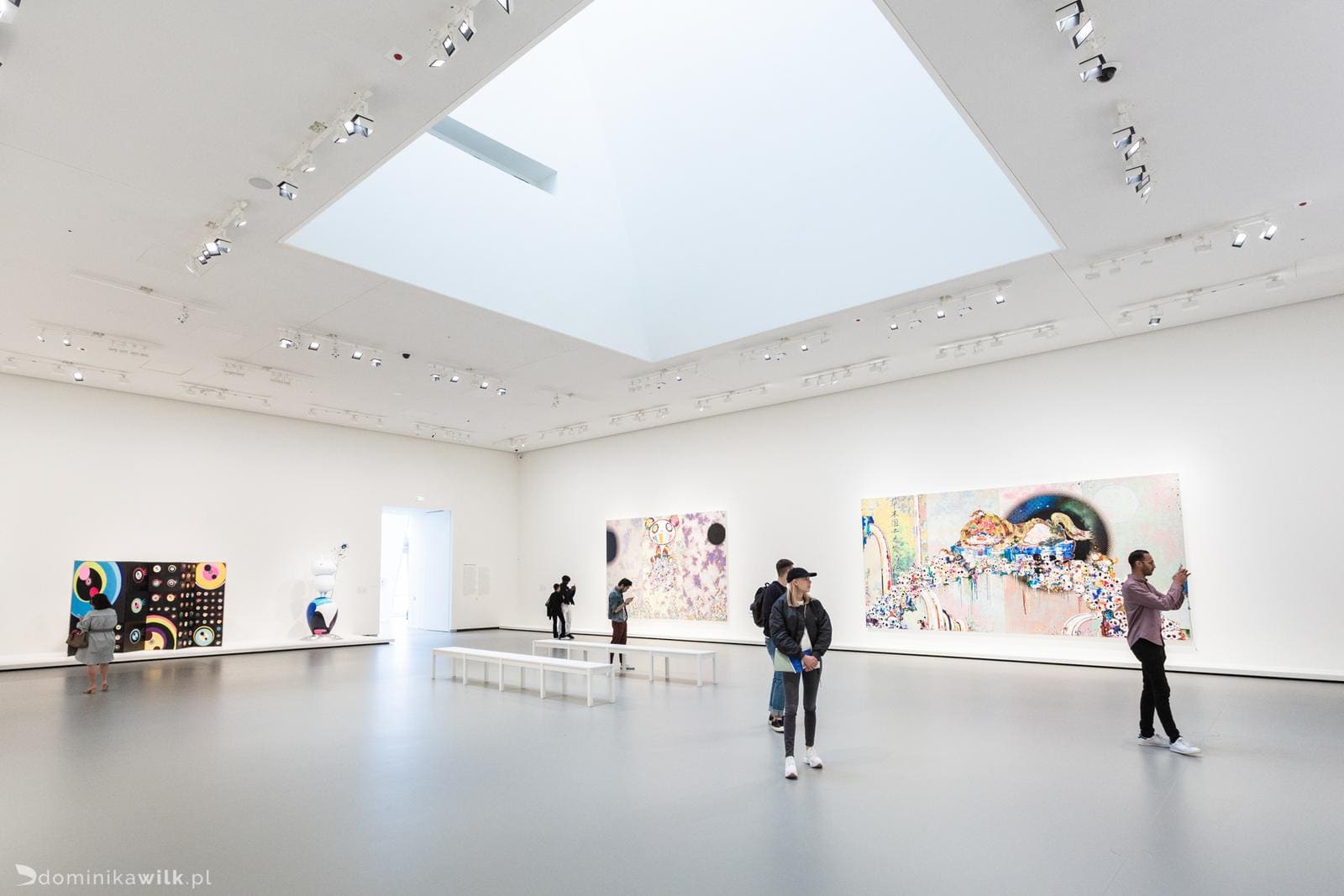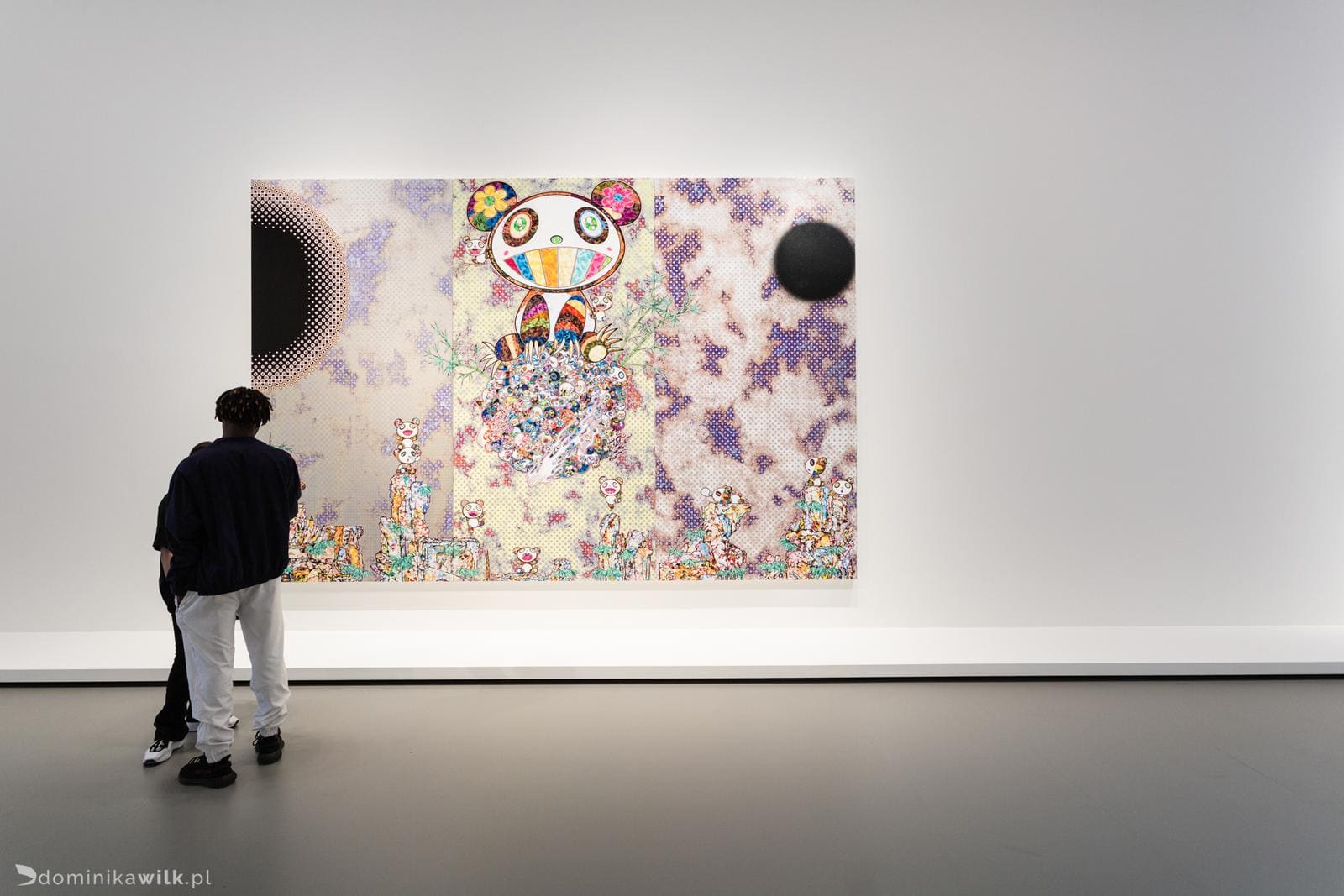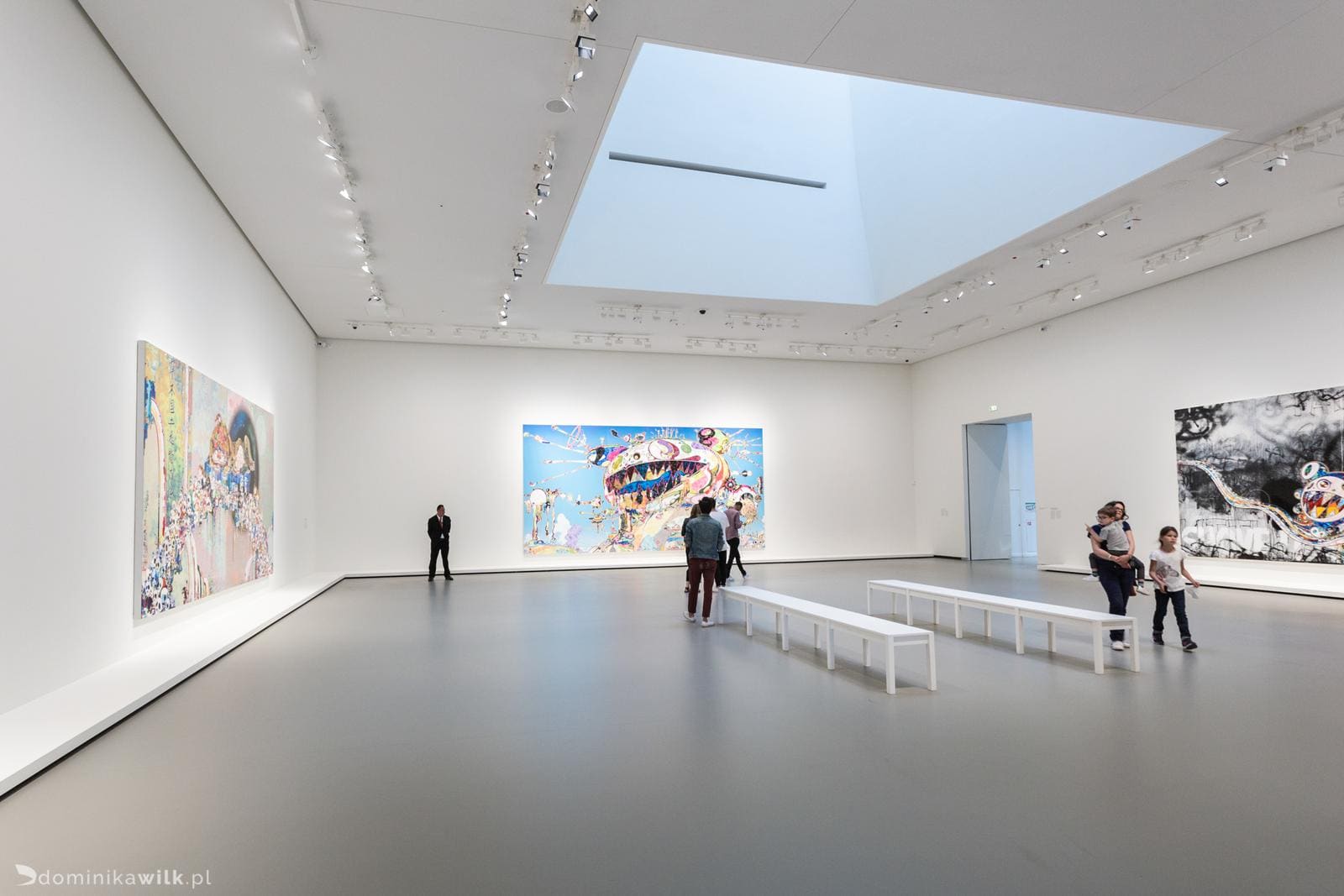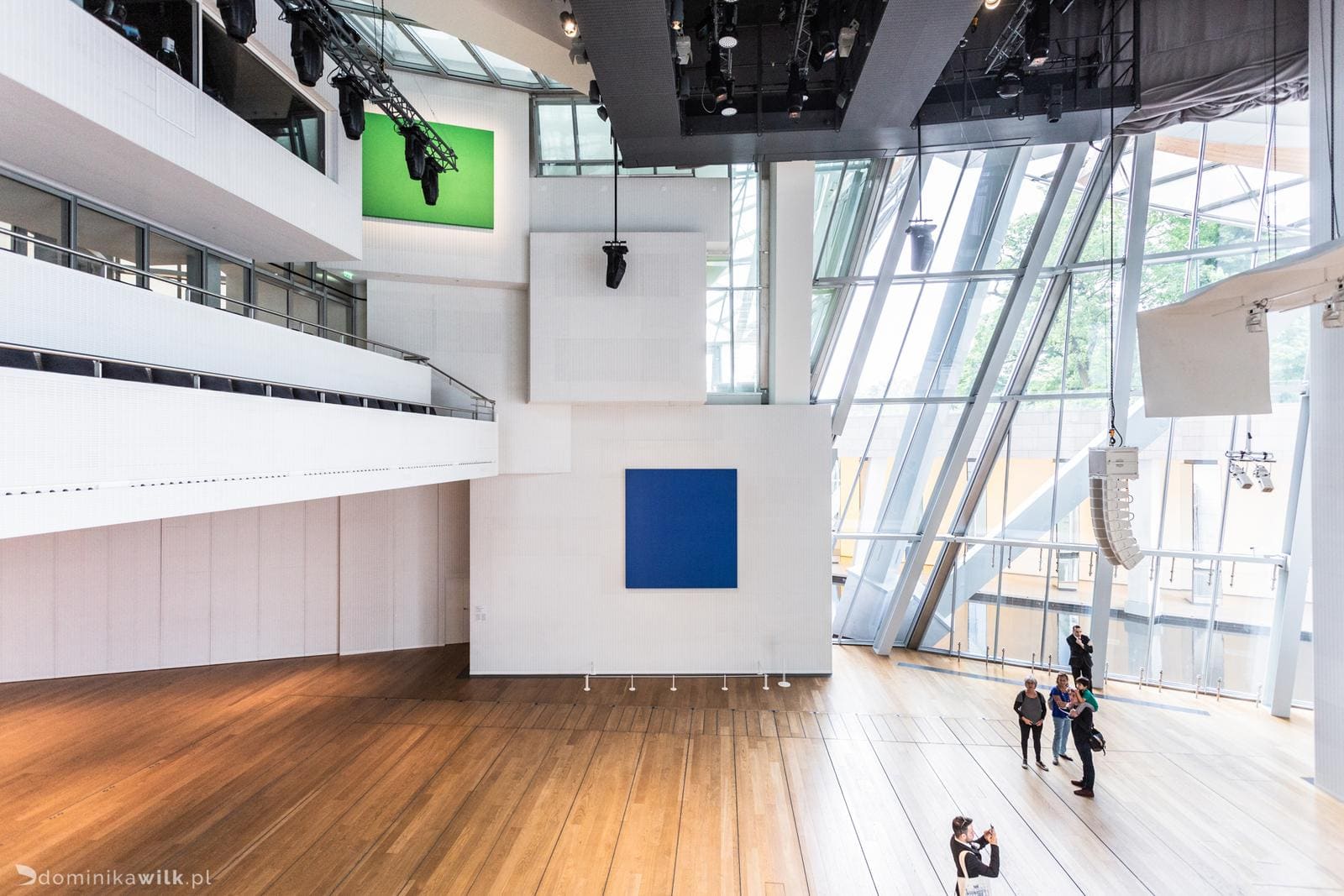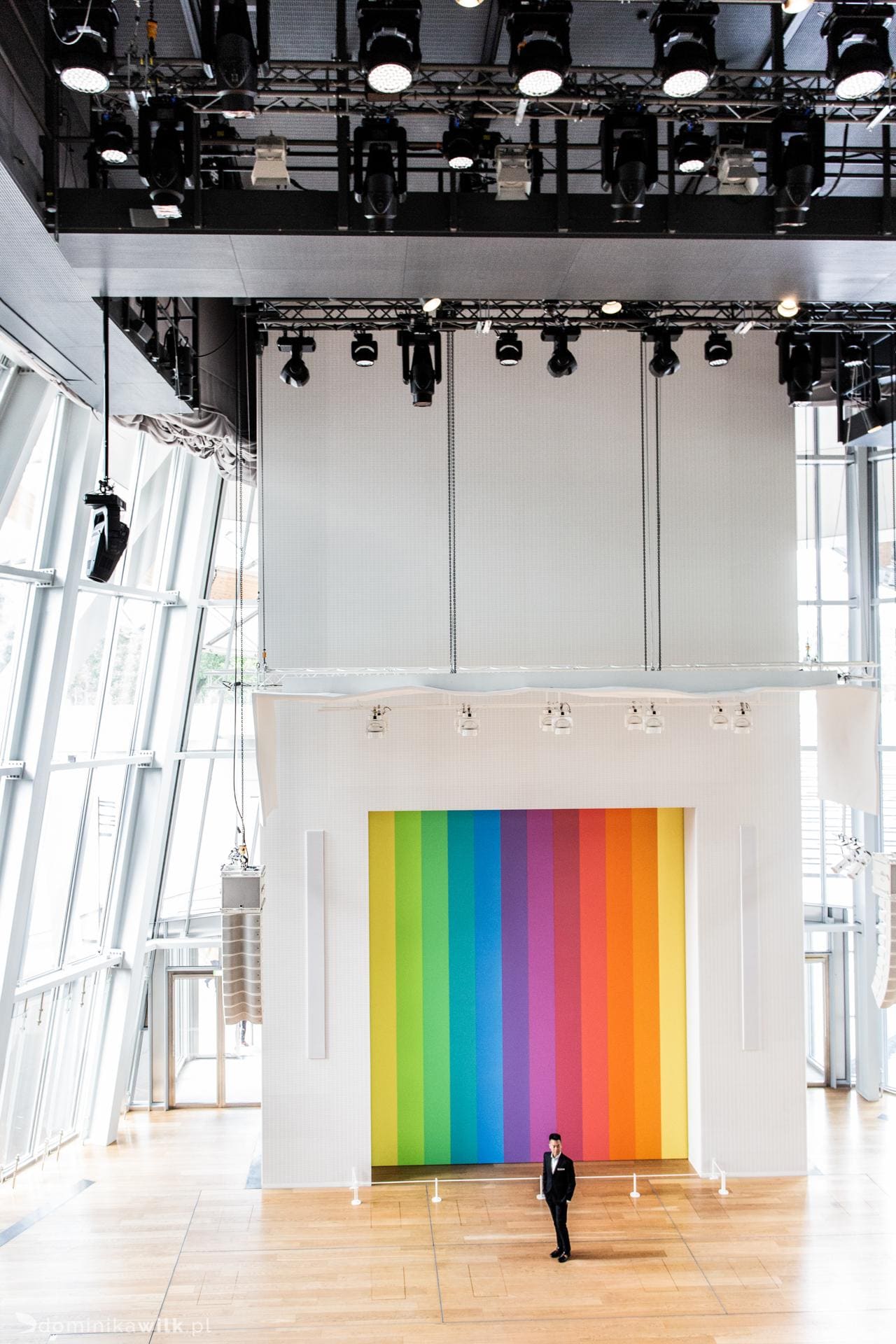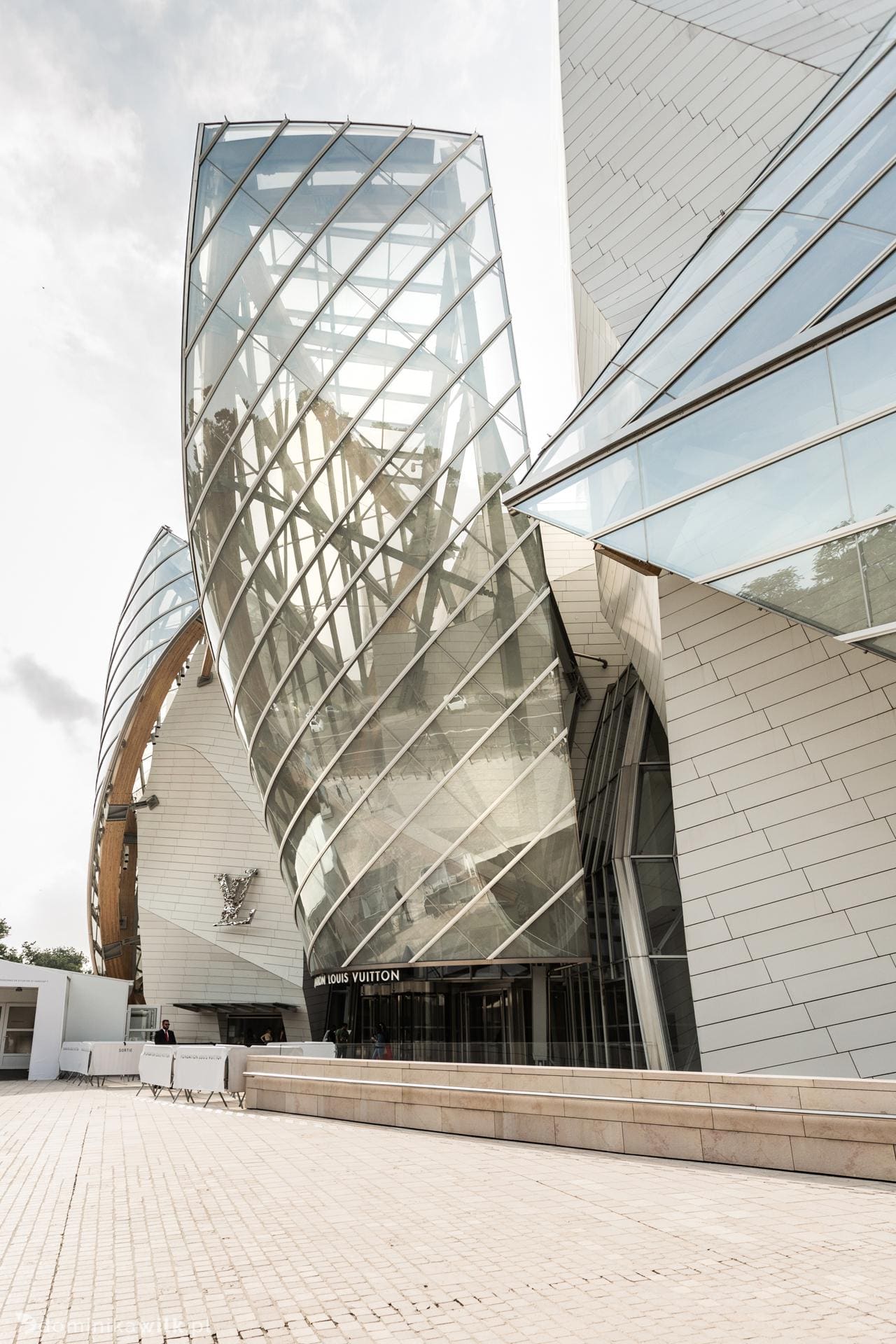 Sources: